John Sweeney, Esq. Issues Statement Following Today's L.A. Superior Court Decision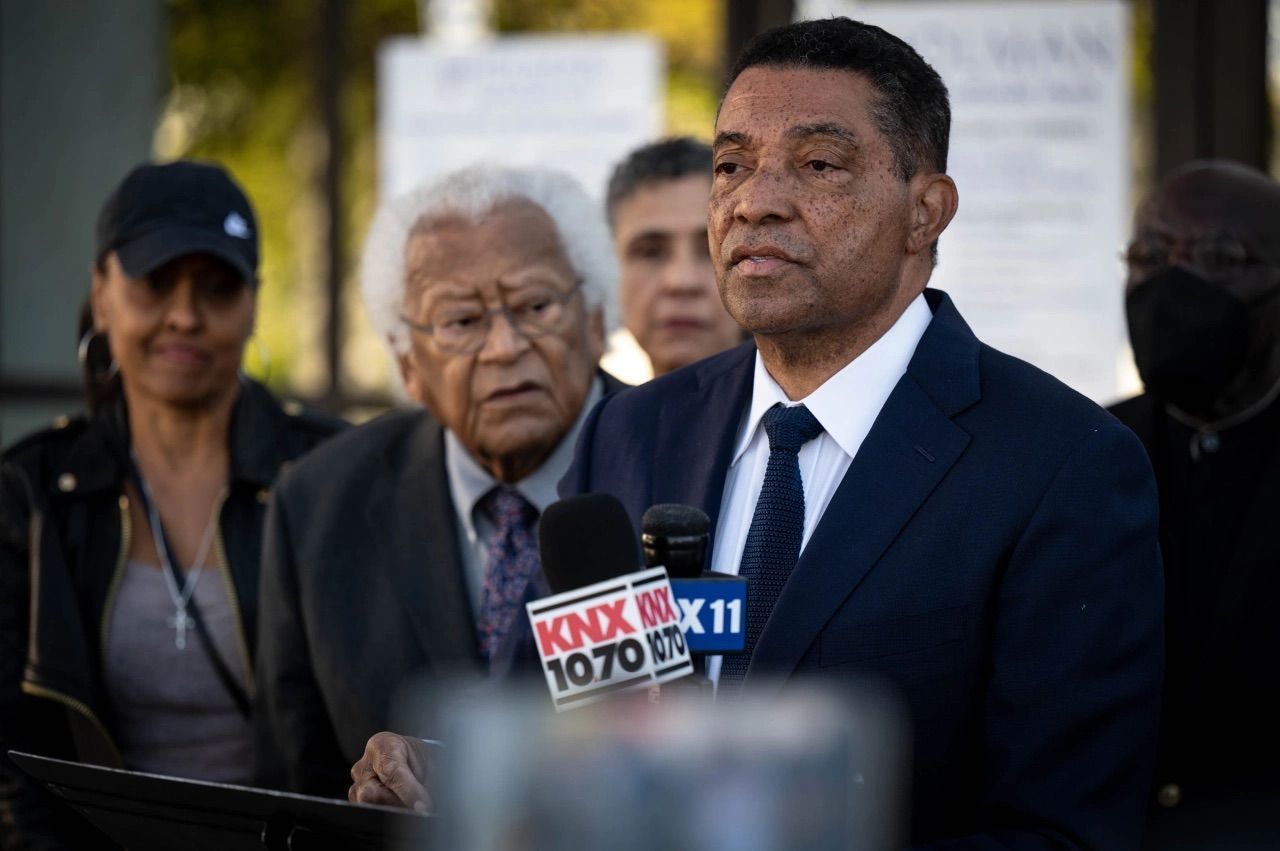 LOS ANGELES: John Sweeney, The Sweeney Firm, issued the following statement following a decision by Los Angeles Superior Court Judge Mary Strobel indicating that The Southern Christian Leadership Conference of Southern California and several other Council District 10 defendants needed the permission of State Attorney General Rob Bonta before being able to challenge the City Council's appointment of Herb Wesson:

"Quo warranto is a special form of legal action used to resolve a dispute over whether a specific person has the legal right to hold the public office that he or she occupies. Quo warranto is used to test a person's legal right to hold an office, not to evaluate the person's performance in the office.

"No one ever said the fight for justice and voting rights would be easy or simple. The Court did not feel that it had jurisdiction but felt the quo warranto legal action needed to be pursued first. Today's decision is absolutely not a defeat for us. The Court did not make a ruling on whether Mr. Wesson can be seated.

"Our papers are being prepared now and we will file them with the Attorney General tomorrow. This fight for fairness and transparency on behalf of the voters of the 10th  District is far from over.