Who We Are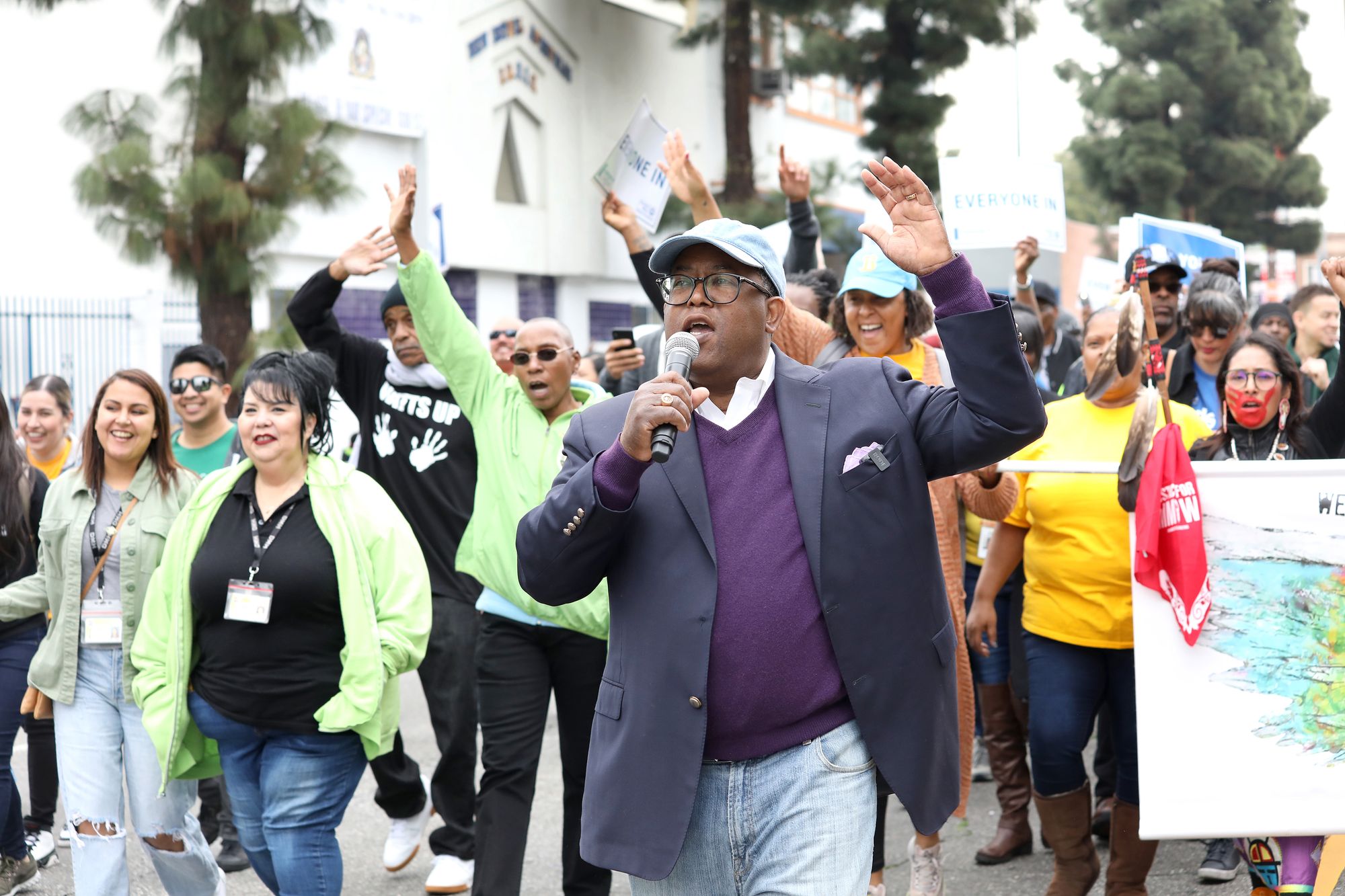 CD10Voices.com is the website administered by CD10Voices for Empowerment.
CD10Voices for Empowerment is a network of City of Los Angeles 10th Council District (CD10) constituents, residents and stakeholders.  We are committed to ensuring accountable representation in the CD10 Council seat rendered empty in October 2021 by the unjust and unfair suspension of its duly elected representative by a discretionary action of the City Council under the leadership of the Council President.
A year later, a secretly recorded meeting between the disgraced (now former) Council President Nury Martinez, former Councilmember Gil Cedillo and current Councilmember Kevin de Leon revealed that racial animosity and an effort to weaken African American political power motivated the drive to remove Councilmember Ridley-Thomas. The Council's hasty, ill-conceived decision excluded any meaningful public participation in the process and continued the disenfranchisement of CD10 voters.  
In the aftermath of the City Council's
action, a more transparent, inclusive, democratic process for determining representation following the suspension of any councilmember must include charter reforms that would prevent any future council from removing a councilmember without the due process and presumption of innocence they deserve and the public input constituents demand.
The subsequent restoration of Councilmember Ridley-Thomas' pay and health benefits in December 2022 was an important first step in the Council's effort to restore public trust following the racially offensive rants we all heard in the recordings.  
Any other process that doesn't square with the values of transparency in the appointment process and accountability to district constituents is contrary to the fundamental tenets of democracy. We are committed to using all the tools of participatory democracy and civic engagement at our disposal to demand accountable representation.