Action Alert: Call into Rules Committee Wed. Aug 31 @ 2pm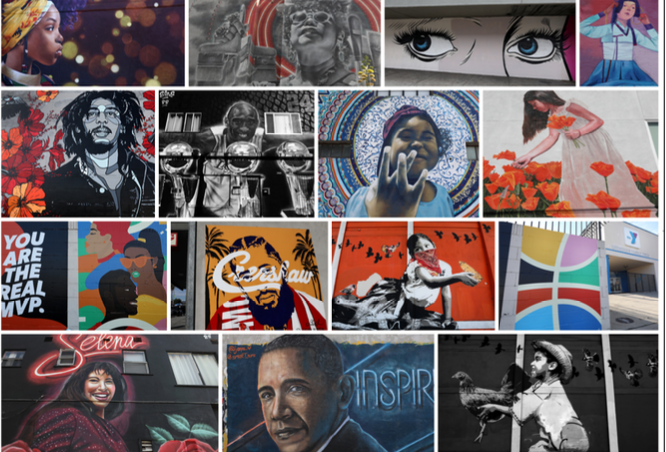 Please call into the the City Council Rules, Elections and Intergovernmental Relations Committee hearing Wednesday, August 31, 2022 at 2:00 PM  The meeting is virtual.  You can participate by telephone.
Call in support of the Harris-Dawson – Bonin – Rodriguez motion that calls for a transparent community process in the selection of our voting council member. We call for transparent action now! No more back room deals. The motion is item 2 on the agenda.
To speak  call 1 669 254 5252 and use Meeting ID No. 160 593 4341 and then press #. Press # again when prompted for participant ID. Once admitted into the meeting, press *9 to request to speak.

When called  state that you would like to speak on Item 1, Item 2 and general public comment. This will allow you 3 mintues to speak.

1. State your name and whether you are a CD10 constituent.  

If you are a City of Los Angeles resident but do no live in CD10, state why this issue is of concern to you.

2. In support of item 2 on the agenda--the Harris-Dawson – Bonin – Rodriguez motion. Request a community-driven, transparent process that includes broad outreach, solicitation of diverse views from across the district, selection eligibility criteria and a meaningful confirmation hearing.  

3. Stress the importance of establishing a public record in the absence of an election in order to know where the appointee stands on issues such as homelessness, gentrification, constituent services, wage theft, zoning, nuisance abatement, public contracting, police accountability, staffing, affirmative action, transit, public safety, public and reproductive health, alcoholic beverage and marijuana dispensary licensing—issues that would normally come up in an election.

4. Call for a special election if the currently elected Councilmember Mark Ridley-Thomas is deemed ineligible to serve.
Stay on the line! Don't let them suppress your voice.