Black L.A. religious leaders decry L.A. City Council's voter disenfranchisement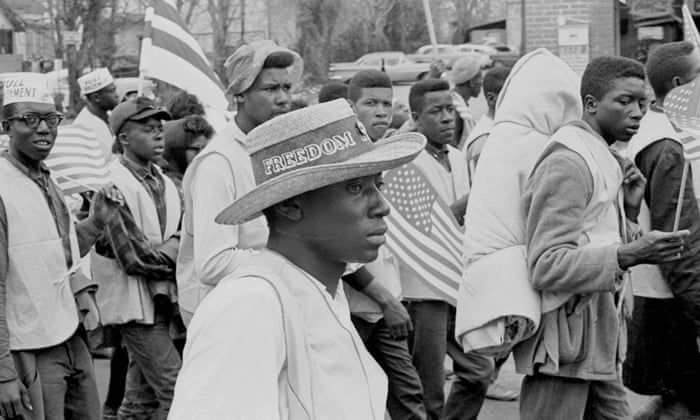 First published in ourweekly.com
A coalition of prominent Black Los Angeles religious leaders sent a letter to L.A. City Council President Nury Martinez this week, issuing their plea for the immediate restoration of voting authority for the people of the city's 10th Council District.
The members of the Black L.A. ecumenical coalition additionally raised concerns regarding the near complete lack of propriety and fairness evident in the L.A. City Council's action to suspend L.A. City Council Member Mark Ridley-Thomas from the exercise of his duly elected duties and deny him his voting responsibility that enable him to address the needs and concerns of his 10th Council District constituents.
"As South Los Angeles faith leaders, we prayerfully write to express our deep concern regarding the treatment of the constituents of the 10th Council District (CD10) and its duly elected representative, Councilmember Mark Ridley-Thomas," the African-American pastors wrote.
Read full article here.