City Watch: Nury Martinez' Power Grab on The Backs of South LA Residents Must Be Stopped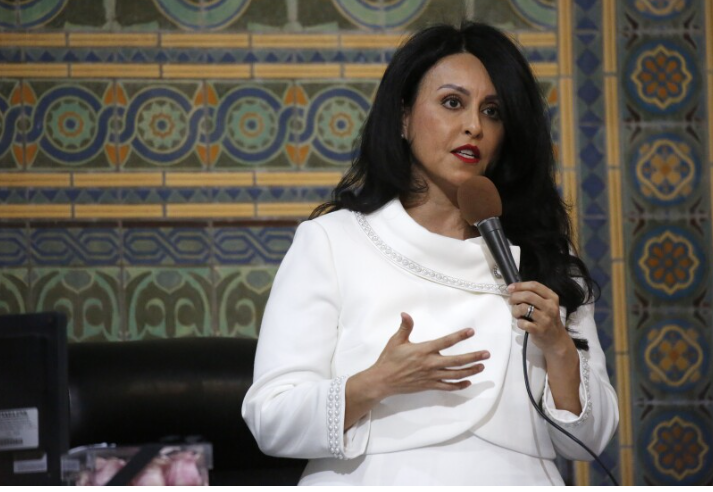 Originally published by CityWatchLA.com, written by Bridget Gordon.
LA POLITICS - It's no secret that Council President Nury Martinez wants to be Acting Mayor of Los Angeles as the U.S. Senate is likely to confirm Eric Garcetti as President Biden's Ambassador to India any day now.
However, what has become crystal clear in the last few days is that Martinez is willing to do whatever it takes to maintain her role as Council President and become acting mayor by exploiting the current situation in the 10th Council District, giving her unprecedented power over the City's affairs.
Martinez made this clear in comments she made Thursday to a community newspaper with South L.A. real estate and business interests. This was the first time she publicly stated her intent to move forward with her hand-picked appointment to "represent" the 10th Council District.
Do you see the problem here?
Martinez seems to be following the Donald Trump playbook which seeks to consolidate power by any means. The L.A. City Charter set up checks and balances between the Mayor and Council. The Council President usually serves as Acting Mayor when the Mayor is out of town or otherwise temporarily unavailable. In this circumstance, Martinez appears to be setting herself to be in charge until next December. This is dangerous terrain not just for our city but for democracy.
Continue reading full article here.