My News LA: Councilman Ridley-Thomas, On Suspension, Writes Letter To City Council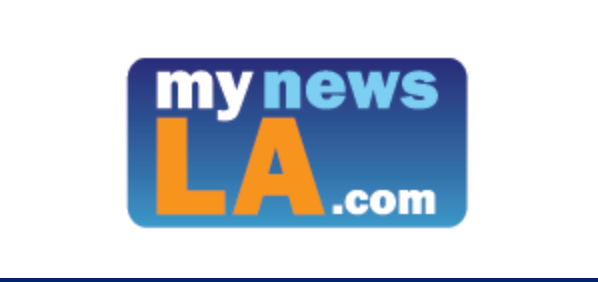 City Councilman Mark Ridley-Thomas, who was suspended from office following his indictment on federal corruption charges, proved Thursday he is sidelined but not silenced — sending his colleagues a letter weighing in on homelessness issues facing the city.
In the letter, Ridley-Thomas advocated for his "Right To Housing" agenda, expressed concern about the enforcement of the city's new anti-camping law and opposed the cancellation of recent Homelessness and Poverty Committee meetings.
Ridley-Thomas was suspended by the council on Oct. 20 by an 11-3 vote. Shortly after his suspension, he pleaded not guilty to federal bribery and conspiracy charges stemming from his time serving on the county Board of Supervisors.
Before his suspension, the councilman said he would not resign and would continue to focus on addressing Los Angeles' homelessness and housing crisis. He later said he would step back from attending meetings, but remain in office.
City Council President Nury Martinez, who introduced the motion calling for Ridley-Thomas to be suspended from office, could not be reached for immediate comment about the suspended councilman's letter.
In the letter, Ridley-Thomas said he penned the missive to "express my deep concerns about the direction that the Los Angeles City Council has taken to address the homelessness crisis in the past two weeks concurrent with my absence from Council meetings."
Continue reading full article here.