KBLA 1580: Robert Greene on "Tavis Smiley"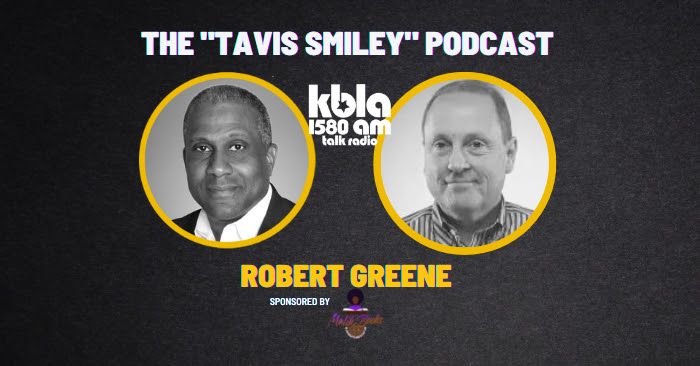 Robert Greene - Award-winning Editorial writer covering water, drought, criminal justice reform, policing, mental health and Los Angeles County government for the LA Times. He won the Pulitzer Prize for Editorial Writing in 2021 for work "that clearly and holistically examined the Los Angeles criminal justice system." He joins Tavis to discuss LA City Charter reform.
Click here to listen.