KBLA TALK 1580 TO COVER TRIAL OF MARK RIDLEY-THOMAS GAVEL-TO-GAVEL WITH SPECIAL JUSTICE CORRESPONDENT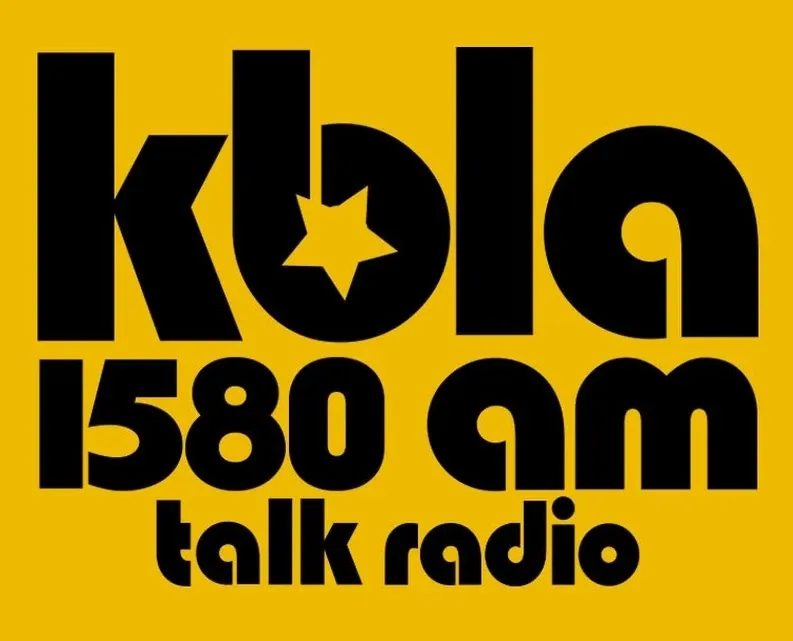 KBLA TALK 1580 TO COVER TRIAL OF MARK RIDLEY THOMAS GAVEL TO GAVEL WITH SPECIAL JUSTICE CORRESPONDENT
Only L.A. Radio Station Offering Gavel-To-Gavel Coverage

WHO: Areva Martin, host, "Areva Martin in Real Time," KBLA Talk 1580

WHAT: KBLA Talk 1580's new Afternoon Drive Time Show, "Areva Martin in Real Time," will cover the federal bribery trial of L.A. City Councilman Mark Ridley-Thomas, gavel -to- gavel when the trial begins tomorrow, March 7, 2023, and is expected to last four to six weeks.
Martin, a noted civil rights attorney, will be joined in conversation weekdays at 4:35 p.m. by KBLA Talk 1580 Justice Correspondent Dion Raymond, Esq., who will cover the trial exclusively for KBLA Talk 1580 making it the only talk radio station in town to do daily updates on the trial.

For more than 30 years Councilman Ridley-Thomas has served a significant portion of KBLA Talk 1580's coverage area.
As the most "trusted, credible and reliable" media source for African Americans in Los Angeles, the station is committed to ensuring that listeners have a source of information to which they can turn for a daily download on the trial.
###
[EDITOR'S NOTE: MEDIA INTERESTED IN COVERING SHOULD COORDINATE WITH MATT KLINK, matt@klinkcampaigns.com or by cell at (310) 283-6267.]

ABOUT KBLA TALK 1580
KBLA Talk 1580 AM is a heritage station and the original home of the iconic hip hop station KDAY. At 50,000 watts, day and night, KBLA serves a coverage area of nearly 12 million listeners. KBLA Talk 1580 boasts an all- star lineup of hosts who speak candidly and passionately to the challenges people of color face daily trying to navigate life and realize their hopes and dreams. KBLA Talk 1580 serves an audience long ignored by talk radio in Los Angeles –people of color and progressives. For more information, visit KBLA1580.com.
ON A SOCIAL NOTE:
Follow us on Instagram: @KBLA1580
Friend us on Twitter: @KBLA1580
Friend us on Facebook: facebook.com/KBLA1580
Subscribe on YouTube: youtube.com/KBLA1580