L.A. Focus: L.A.-Area Pastors Urge CA Attorney General to Grant Legal Action Challenging Herb Wesson's Appointment as Temporary Councilmember in Light of Term Limit Provisions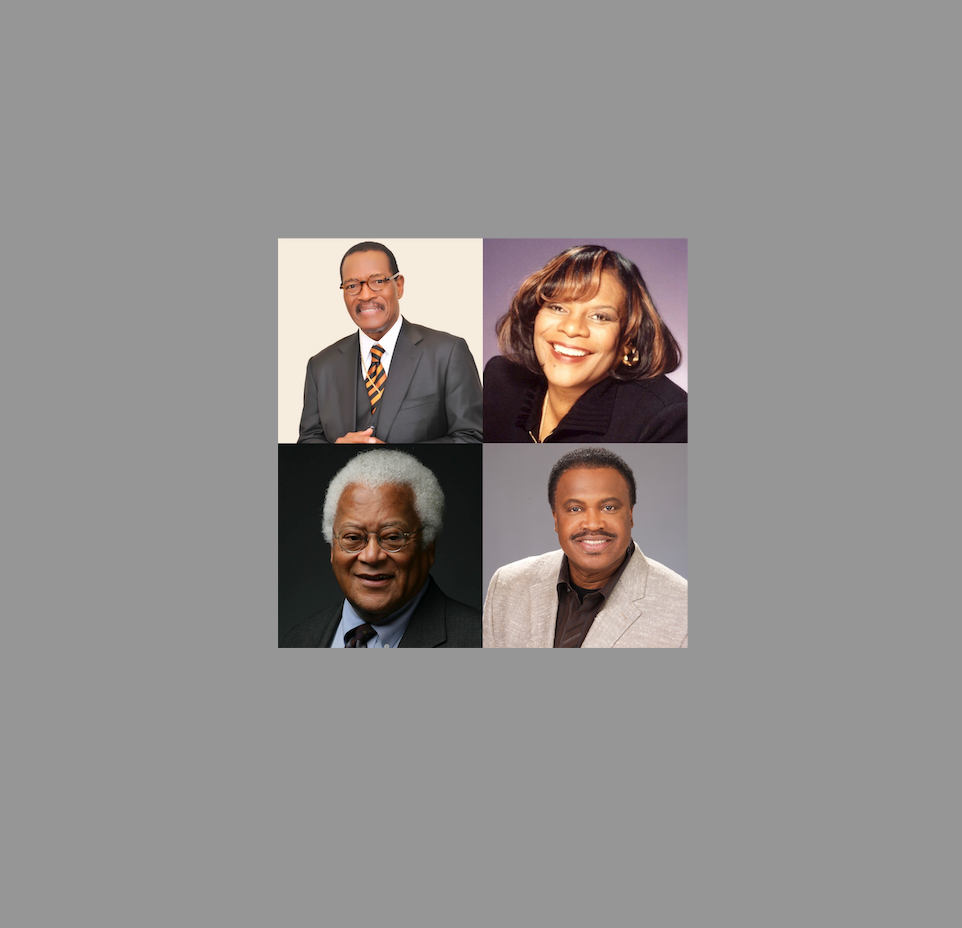 The South Los Angeles Clergy for Public Accountability (SLACPA), a network of pastors representing more than 50,000 congregants in South Los Angeles, announced it had obtained the signatures of 28 pastors—including Bishops Charles Blake and Kenneth Ulmer, civil rights legend James Lawson and Pastors K.W. Tulloss, Xavier Thompson, Edward Anderson and Norman Johnson— on a letter to California Attorney General Rob Bonta urging him to permit the  Southern Christian Leadership Conference – Southern California (SCLC-SC) and Los Angeles City Council 10thDistrict constituents'  to challenge the City Council's appointment of a 'temporary' councilmember. The plaintiffs allege that appointment of Herb Wesson as 'temporary' councilmember fails to comply with the City Charter's term limit provisions.
SLACPA's letter signals the controversy surrounding what many consider an example of voter disenfranchisement with its attendant legal and political challenges is not going away soon.  The letter to Bonta follows another letter signed by 12 pastors to City Council President Nury Martinez early last month urging her to be more transparent about her motives and reinstate CD10's duly elected councilmember, Mark Ridley-Thomas.  The Council "suspended" Ridley-Thomas last October less than a week after a grand jury handed down an indictment alleging criminal activity when he was on the Board of Supervisors in 2018.  The Council move came with just 24 hours public notice and no evidentiary hearing in what observers decried as an effort made purely at the discretion of the Council to disenfranchise CD10 voters and deny Ridley-Thomas due process and the presumption of innocence.
"The judge did not make a ruling on whether the seating of Herb Wesson was legal or illegal. The judge stated that we must first get permission from the California Attorney General before we proceed against the City Council to challenge Mr. Wesson's appointment. We filed the necessary papers with the Attorney General's office, and we are attempting to get this issue expedited because we agree with Judge Strobel who earlier stated, in the Temporary Restraining Order (TRO) stage, that there would be irreparable harm unless this appointment were not stopped in its tracks," stated John Sweeney, counsel on behalf of SCLC-SC and CD10 plaintiffs. "We urge the California Attorney General to expeditiously grant the application for quo warranto as soon as possible so a court can decide whether or not Mr. Wesson's 'temporary' appointment was lawful."
As stated in the letter: "The City Council action to appoint a term-limited former councilmember as CD10's interim representative in violation of the City Charter continues a process of disenfranchisement of CD10 constituents and nullification of their voices…The subsequent appointment process used to fill the incumbent's unoccupied seat created by the City Council's suspension lacked transparency and inclusivity. Furthermore, the process compromised the interim representative's accountability to CD10 constituents in favor of representatives from other districts."
"The Council President's appointment process whereby a 'temporary' replacement was named lacked transparency and excluded important members of the community," added Rev. Dr. Beverly A. Crawford. "We've already seen personnel actions taken by the interim representative – the dismissal of the chief of staff and deputy chief of staff – that are having a deleterious impact on constituent services and representation. Our community is watching. Our voices will not be silenced.  Our votes will not be nullified."
Read more here.