LA Wave: Prof. Cornel West keynotes SCLC-SC community/labor luncheon and calls for a new generation of social activism.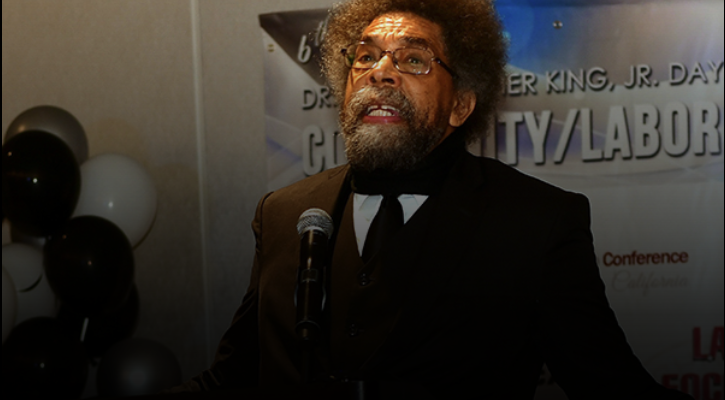 By Ray Richardson
Contributing Writer
LOS ANGELES — There was no Black Lives Matter movement in 1992 and many of the organization's followers today were not born when six days of rioting ravaged much of Los Angeles.
Fatal police shootings of minorities over the next three decades has led to a new generation of social activism, drawing praise from celebrated activist and educator Cornel West, who led protests in the 1960s while attending John F. Kennedy High School in Sacramento.
"I salute the young leaders out here for picking up the baton," West said after serving as keynote speaker April 23 at the Southern Christian Leadership Conference Awards Luncheon at the LAX Hyatt Hotel. "You can see the learning. They have learned from us older folks and we have learned from them. It's not about copying what we did. They're building on what we did."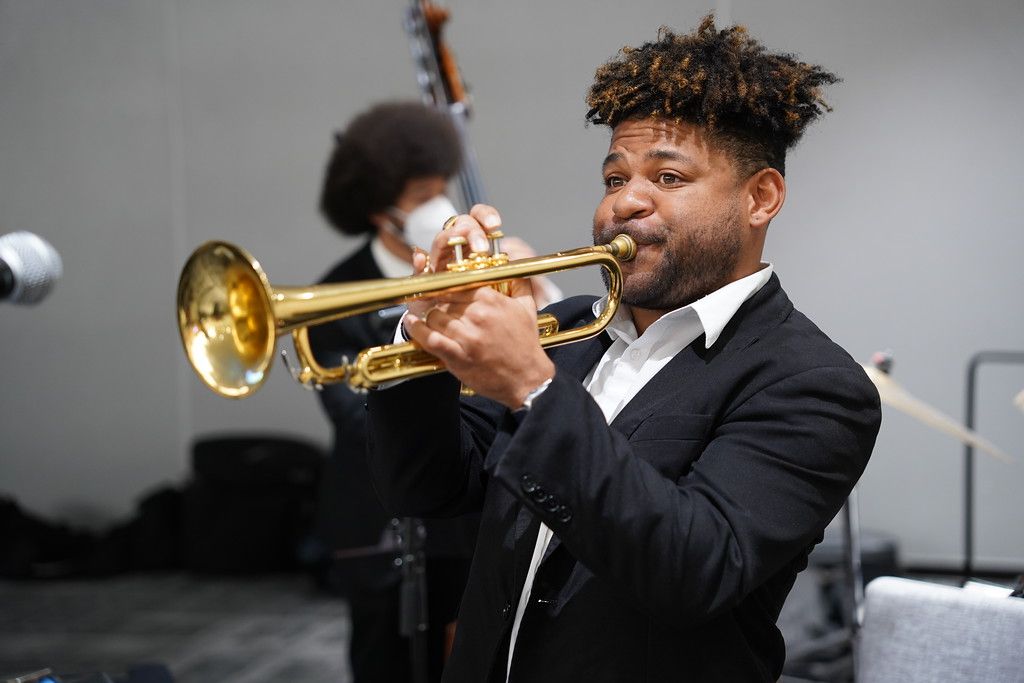 West, 69, is regarded as one of the nation's leading voices on social justice issues and the historical perspective of African Americans. He's a regular contributor to numerous television and radio news programs, has written more than 20 books and taught at Ivy League institutions Harvard and Princeton.
West is currently on the faculty at Union Theological Seminary in New York City, where he teaches philosophy, cultural theory, politics, literature and music. His activism legacy started at Kennedy High School when he rounded up students to protest the administration's lack of Black studies courses in the curriculum.
West said he sees similar passion in today's generation of activists who have walked the streets in the aftermath of police killings of minorities, particularly the high-profile deaths of George Floyd in Minneapolis, Breonna Taylor in Louisville, Philando Castille in St. Paul, Minn., and others.
"Young people are dealing with circumstances today that are new to them … modern forms of hatred and greed," West said. "Folks in my era and before me, we didn't have the internet, but we had economic catastrophe and corporate capitalism. The same things are coming back around. Our young folks are being inspired."
West's admiration for today's activists is tempered by what he perceives as a shortage of "strong Black leadership." As Los Angeles prepares to commemorate the 30-year anniversary of the Rodney King riots, West believes the efforts of today's activists would be strengthened with more support and visibility from experienced Black leaders.
"The problem with today's movement is that we don't have enough people who profoundly care about Black people," West said. "We need more freedom fighters. We're up against a lot today. Neo-facism and hatred is escalating in the country. Greed is out of control. There's a need for more strong Black leaders to tell the truth and empower people."
West praised the Black leadership in Los Angeles that has "come together" for the 30-year anniversary and to show support for King and his family. West, who lives in New York's Harlem community, labeled Los Angeles as a "unique" city with a "variety of challenges" to rebound from the 1992 riots. He expressed confidence in the city's ability to "move forward."
"The Black folks in L.A. have always been an inspiration for me," West said. "I have a bias and affinity for this city. As long as there's a collective effort, things will get done here."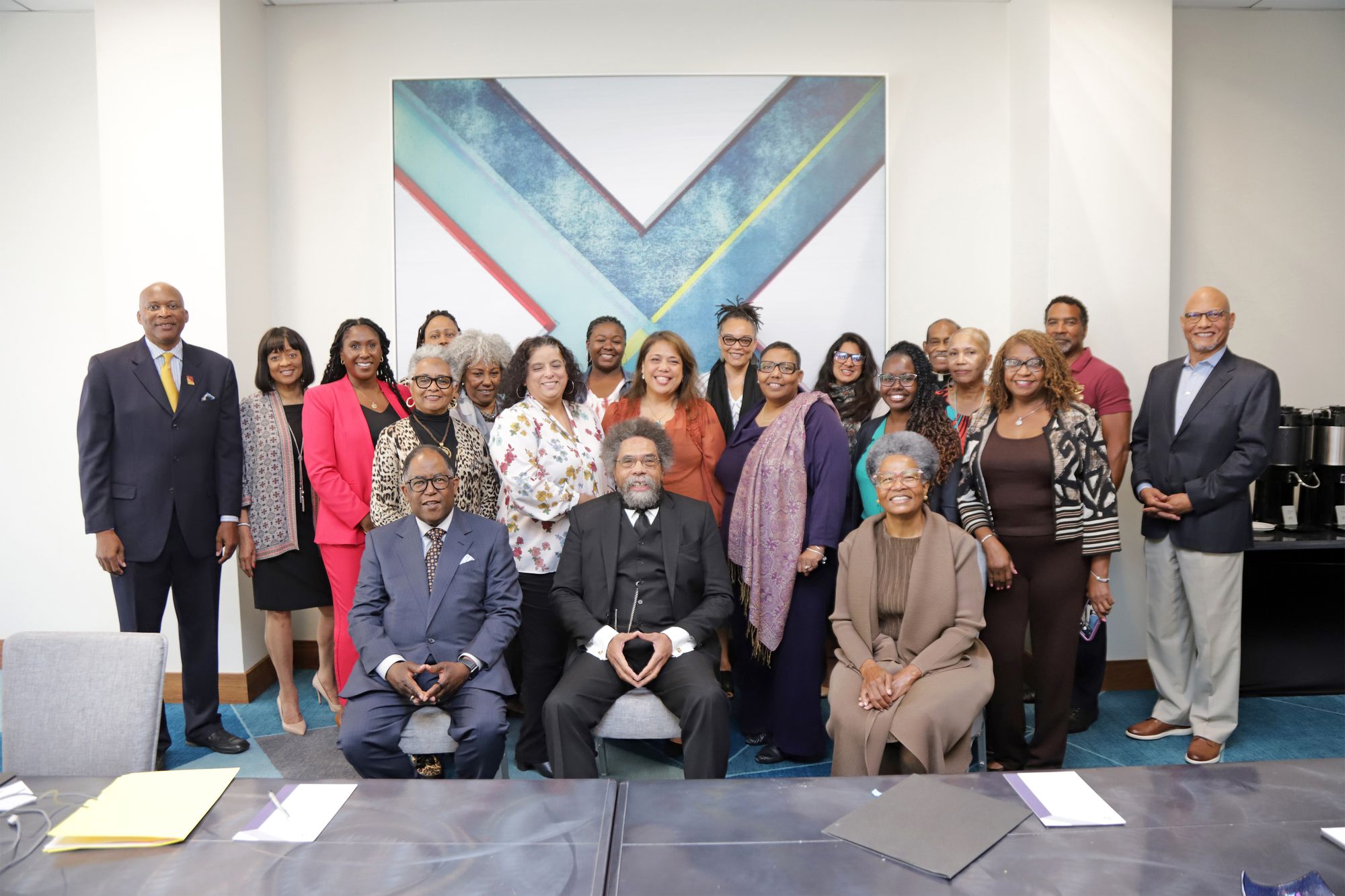 Ray Richardson is a contributing writer for The Wave Newspapers. He can be reached at rayrich55@gmail.com.