Modeling a Constituent-Driven, Transparent Process to Achieve Representation Accountable to the 10th District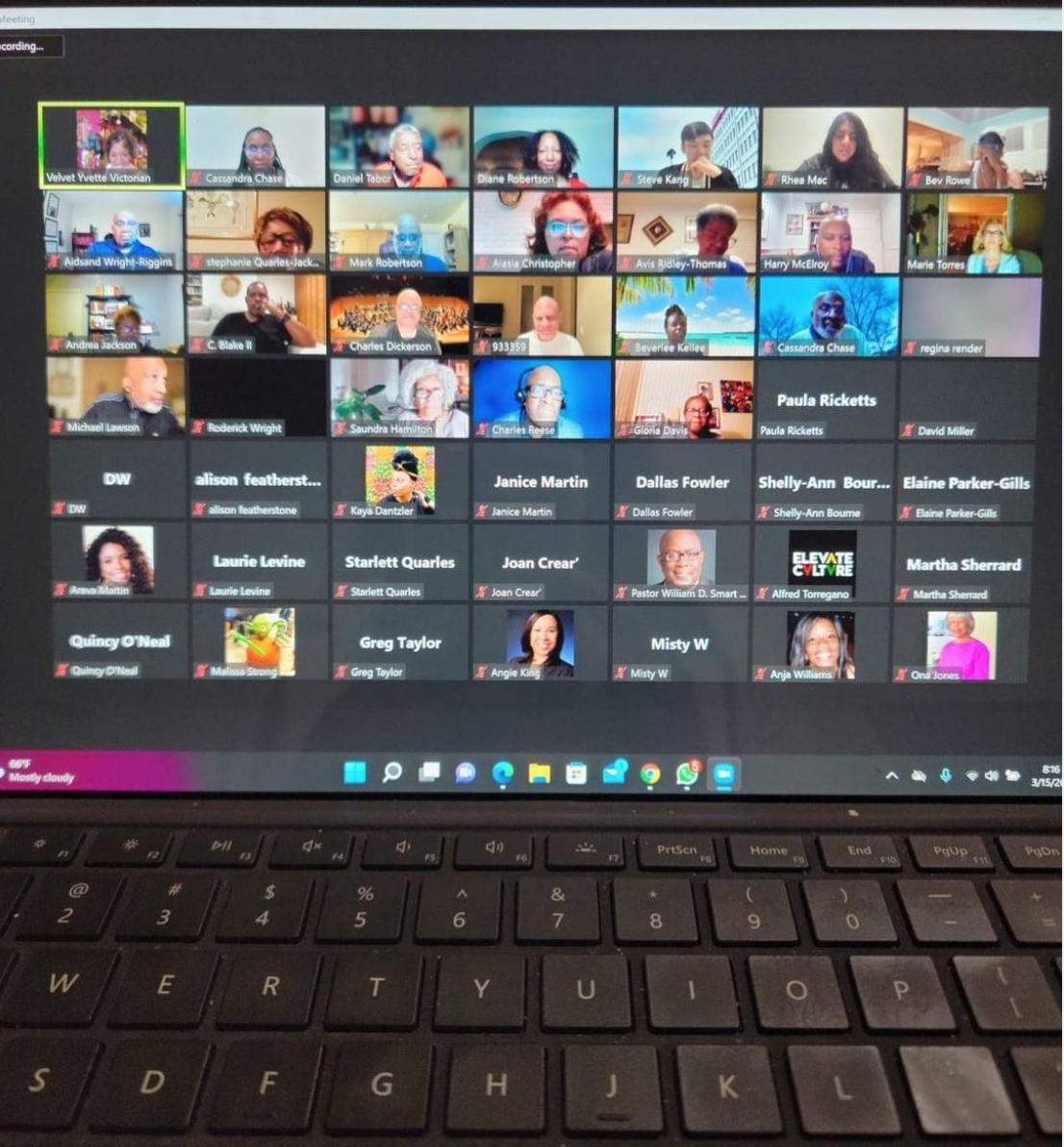 Dear LA City Elected Officials,

Please find attached a copy of the Preliminary Report on the deliberations and conclusions of a virtual meeting convened by CD10 constituents to model a collaboratively developed framework for a transparent and accountable appointment process.

Nearly 100 CD10  stakeholders participated. Their presence illustrated continuing interest in and desire for substantive participation in the selection of their interim representative.

We believe the report's findings and recommendations are still pertinent, notwithstanding the court's decision to lift the temporary restraining order blocking the appointment of an interim representative, that completes the Council's rush to judgment suspension of our duly elected representative, and as a result, left the Tenth Council District seat unoccupied. The Council President's and City Attorney's denial of our elected council representative's due process has disenfranchised CD10 residents during critical deliberations and decisions.  
The court's March 17, 2022 decision was a technical, procedural ruling. The City pursued a legal maneuver (quo warranto) to deny CD10 residents standing to enforce provisions of the Charter related to term limits. There is little doubt the City pursued this legal approach in order to avoid a decision on the merits.

We continue to maintain that the Council President-driven process is fatally flawed and anti-democratic. We implore you to take the recommendations into consideration as the CD10 situation unfolds. More specifically we request that the interim appointee refrain from personnel actions and retain the staff, pending a Quo Warranto decision by the California Attorney General and the potential court review. Changes in CD10 staffing would be further destabilizing and compound the pernicious and disenfranchising effects of the Council's rush to judgment.

Respectfully,
Diane Robertson
Co-Convener
Hon. Daniel K. Tabor
Co-Convener