LA Daily News: SCLC still seeks Ridley-Thomas' return, files with AG to continue lawsuit against LA City Council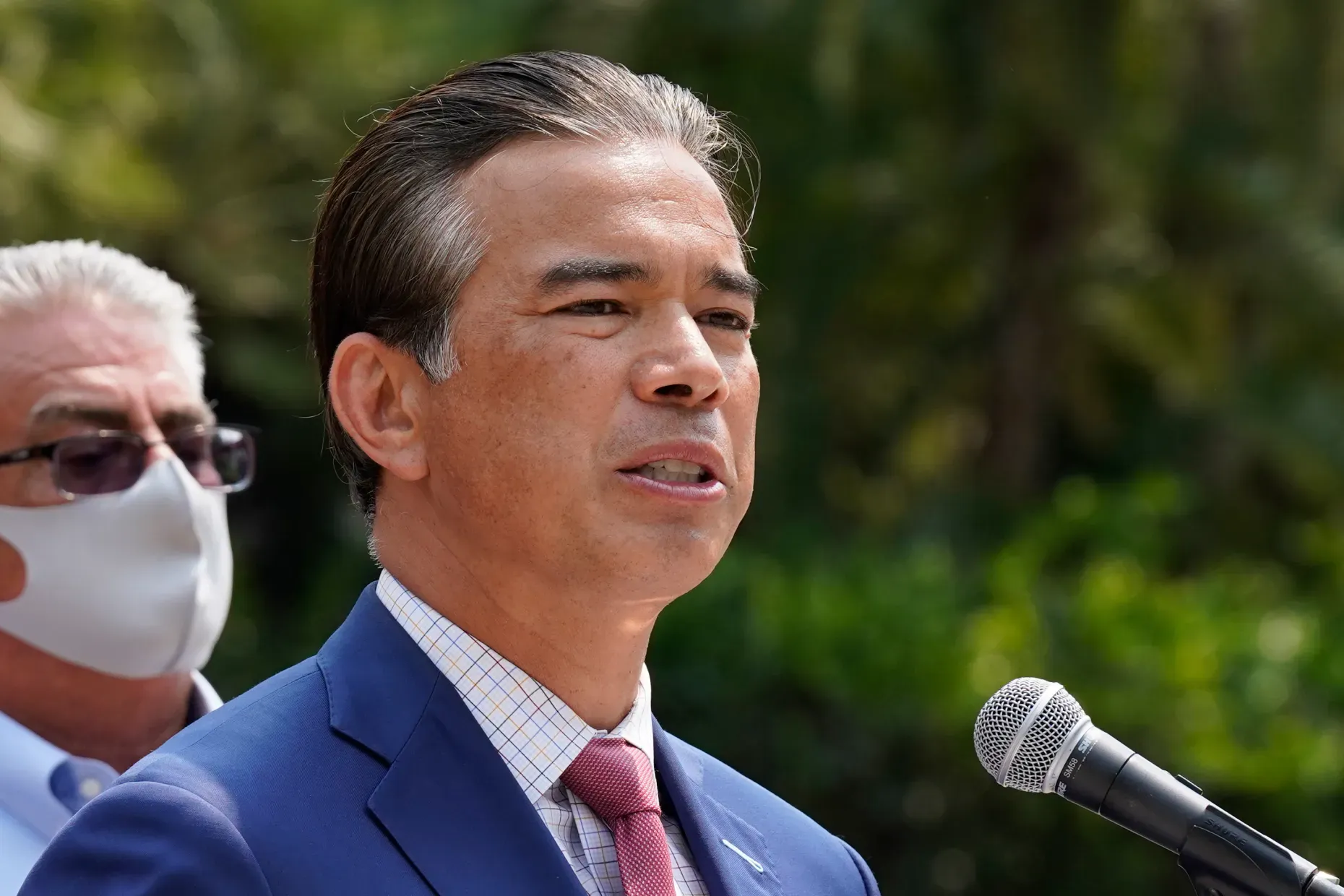 LOS ANGELES — An attorney for the Southern Christian Leadership Conference of Southern California said today the group is seeking permission from the state Attorney General to continue its lawsuit to stop former L.A. City Council President Herb Wesson from returning to the council in place of suspended Councilman Mark Ridley-Thomas.
On Thursday, L.A. Superior Court Judge Mary Strobel cleared the way for Wesson to begin serving as a temporary replacement for Ridley-Thomas, who was suspended following his indictment on federal corruption charges.
The SCLC of Southern California had challenged Ridley-Thomas' suspension and Wesson's appointment in a lawsuit last month.
However, Strobel did not rule on whether Wesson — who previously represented the district before being termed out — is eligible to serve in the City Council again.
Strobel said the SCLC needs permission from California Attorney General Rob Bonta before the case can continue, according to SCLC lawyer John Sweeney.
Sweeney said at a news conference Friday that he filed papers with Bonta's office and is seeking to get the matter expedited. Sweeney added he hopes the case will continue next month.
Strobel had issued a temporary restraining order on Feb. 24 preventing Wesson, who was sworn in two days earlier, from immediately filling Ridley-Thomas' seat. But Thursday, she declined to extend the order in the form of an injunction, effectively lifting the TRO and allowing Wesson to begin serving.
The SCLC lawsuit is aimed at reinstating Ridley-Thomas to the council. Ridley-Thomas, who was the executive director of the organization's Greater Los Angeles chapter from 1981-1991, was suspended in October following the federal indictment.
Pastor William Smart, SCLC's president, told City News Service in February he believes Ridley-Thomas' suspension was "morally wrong, politically indefensible and patently illegal."
Read more here.