Our Weekly: Southern Christian Leadership Conference goes to bat for residents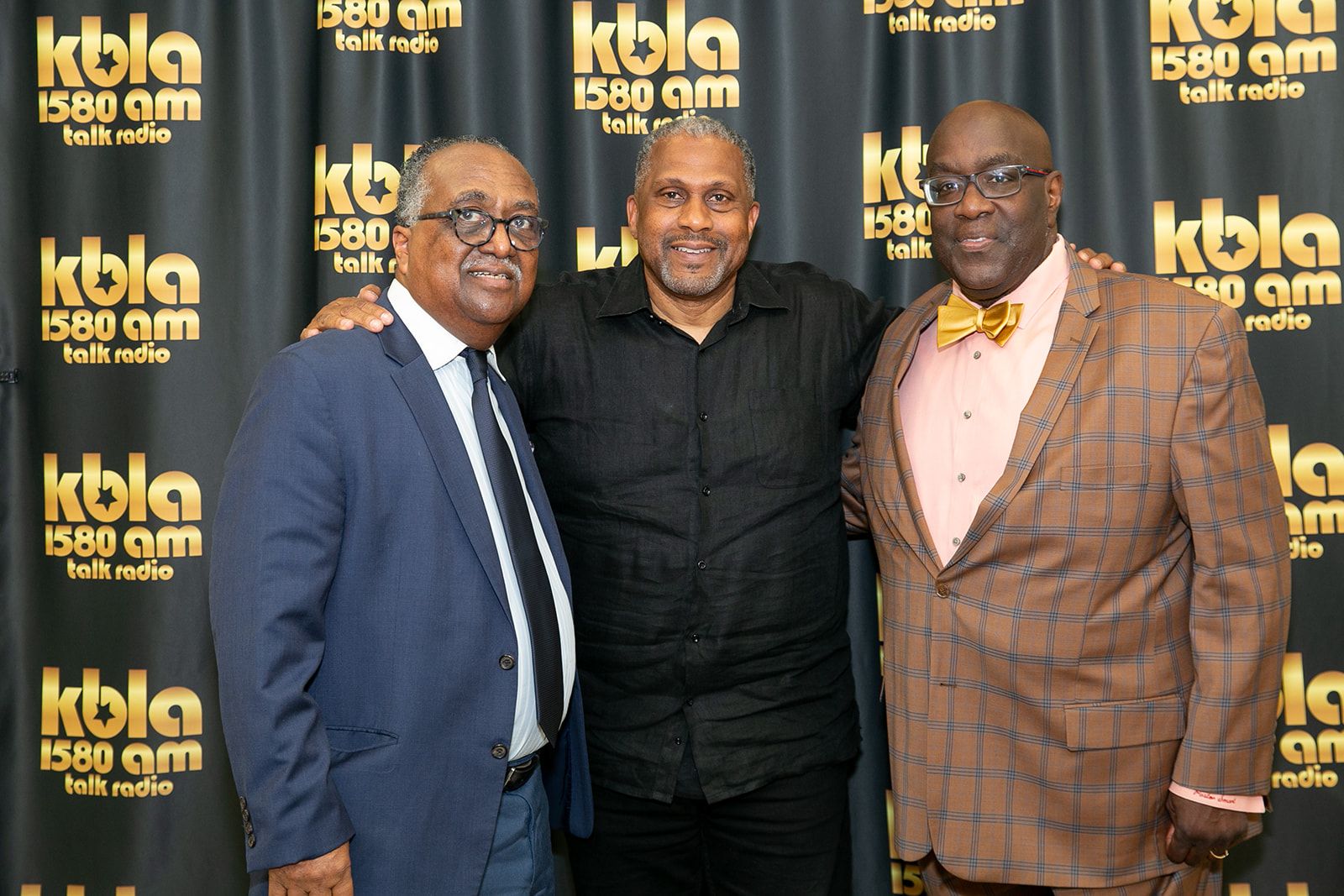 Southern Christian Leadership Conference (SCLC) National President, Dr. Charles Steele, Jr. celebrated the achievement of the organization's local chapter leader, Pastor William D. Smart, Jr., in the organization's fight to go to court on behalf of the people living in the city council's 10th District.
"Well, first of all, I want to thank Reverend Smart, our local chapter president, for doing an outstanding job," Steele said. "He was working very closely with my chief of staff because I'm all over the place traveling. And he and I talked several times. But the fact is that nobody is taking sides with individuals or with any particular political party or whatever. We're taking sides with what's right.
"That's why I'm supporting. That's why I would go all the way with this particular decision that the Attorney General made. We want our day in court in terms of what's right.…"
California Attorney General Rob Bonta has agreed that there should be a court case on the matter of choosing a representative for the 10th District.
"We conclude that substantial questions of law exist as to whether Councilman Herb Wesson's appointment to the Los Angeles City Council was lawful," Bonta said in his June 22 opinion. "Further, the public interest will be served by allowing the proposed quo warranto action to proceed. Consequently, the application for leave to sue is granted."