LA Mag: Politicians, Clergy Leaders Speak Out Against Moves to Replace Ridley-Thomas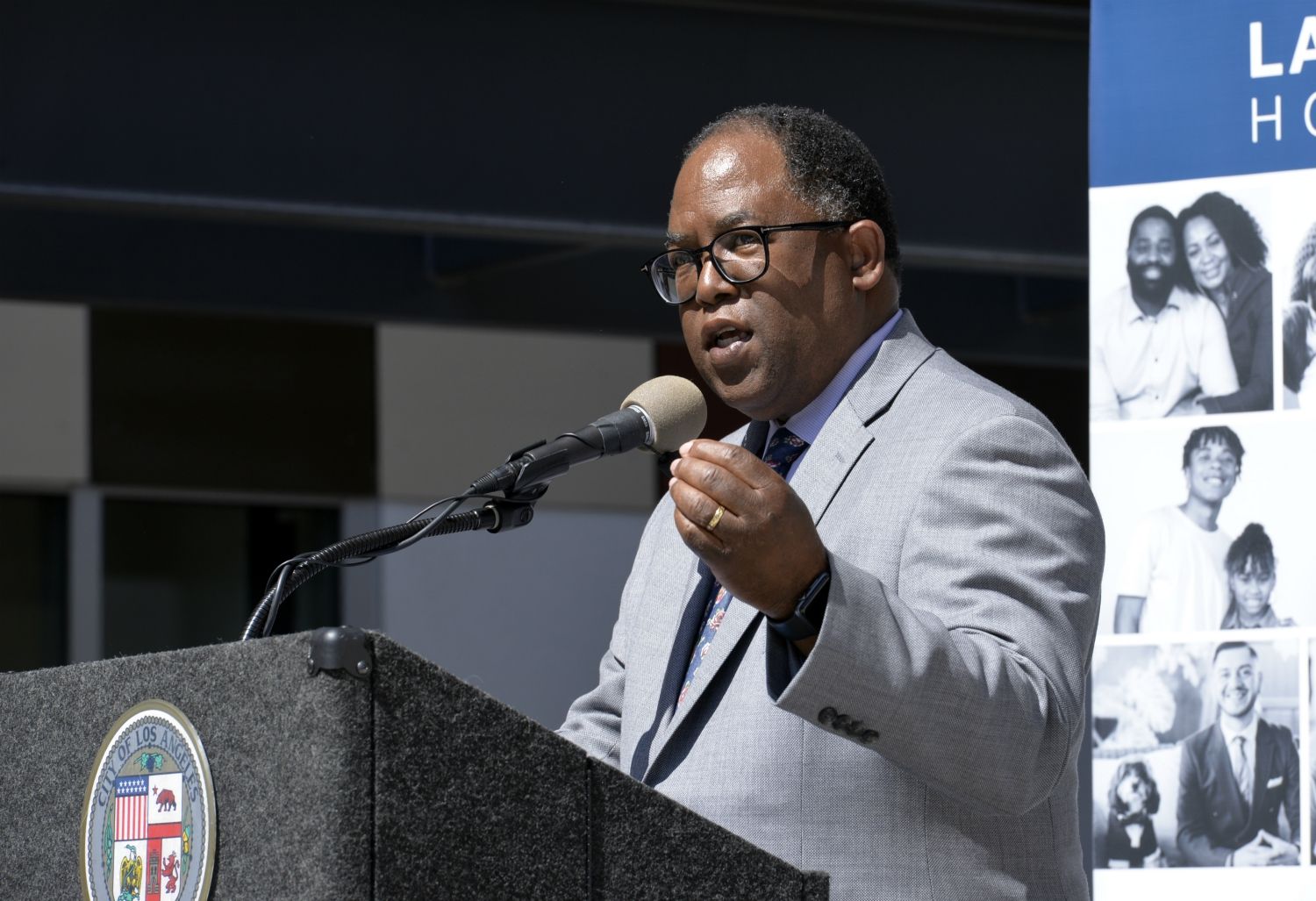 Originally published by LAmag.com, written by Jon Regardie
On Oct. 13, federal prosecutors stunned Los Angeles by indicting 30-year political veteran Mark Ridley-Thomas on bribery and fraud charges. Within a week, the City Council voted 11-3 to suspend him, and City Controller Ron Galperin announced he would withhold the District 10 representative's pay.
Ridley-Thomas has pleaded not guilty and is awaiting an August trial. Yet amid indications that the council may soon appoint someone to fill his post, a cadre of prominent individuals are swinging back, sending a trio of sharply worded letters that touch on representation and race, with one threatening a lawsuit.
A Monday letter sent to the members of the City Council from attorney John Sweeney asserts that Ridley-Thomas' suspension was "unlawful." It warns that District 10 constituents and the Southern Christian Leadership Conference, which he represents, "are prepared to sue the City Council unless we receive immediate and satisfactory resolution of our concerns." Those include that Ridley-Thomas' seat not be declared vacant before his trial, and that he be able to return to his post "upon an acquittal."
Continue reading full article here.