LA Focus: Ridley-Thomas Wins Motion to Remain Free on Bail Pending Appeal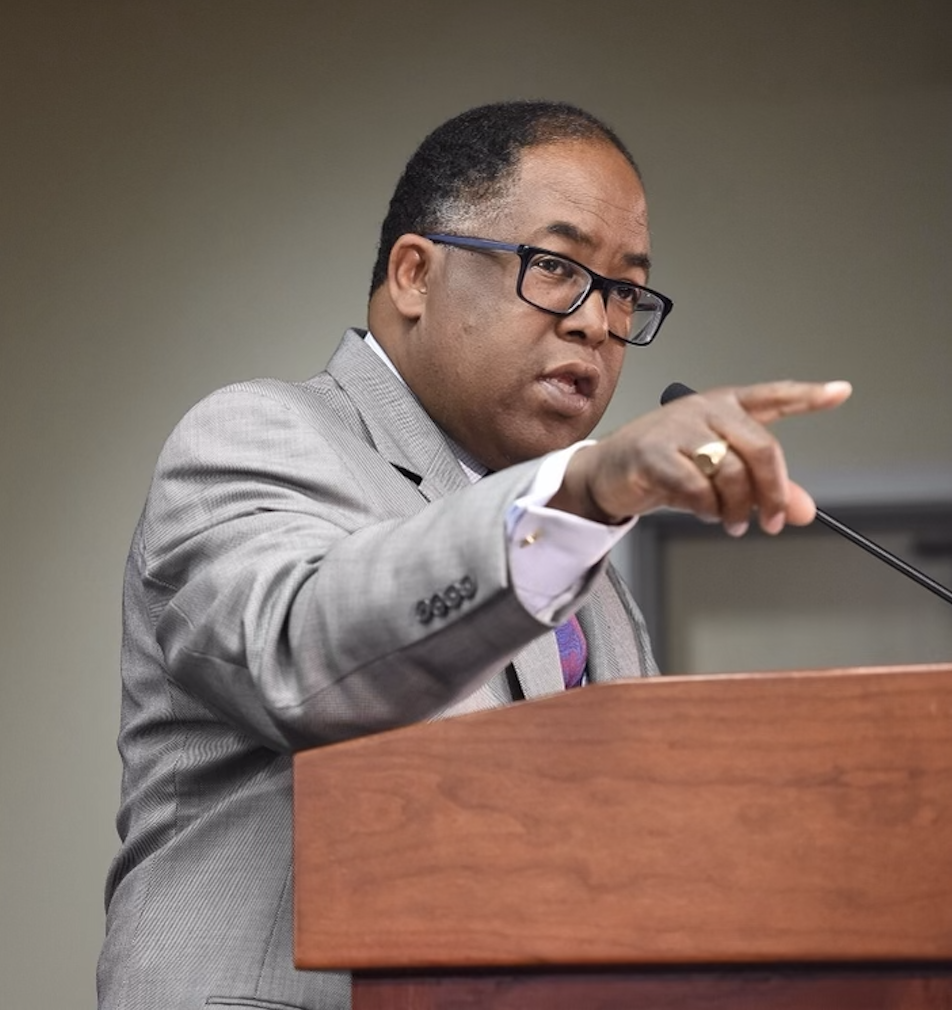 October 11, 2023 | lafocus
By: Elgin Nelson
Former L.A. Councilmember Mark Ridley-Thomas has successfully obtained a crucial victory to remain on bail pending appeal. A lengthy 37-page motion put forth by Ridley-Thomas' legal team received approval from U.S. District Judge Dale S. Fischer, who had previously overseen Ridley-Thomas' trial in March.
Surprisingly, the prosecution didn't oppose the decision, instead acknowledging it as a step towards "expediting the appellate process and obtaining a final resolution of this case in a timely manner" as stated in a stipulation filed in the federal court of Los Angeles. Ridley-Thomas' lawyers have agreed, as part of the bail appeal stipulation, not to seek an extension past January 25 to submit his initial appellate brief, while the government will not seek an extension of time to submit its response beyond 60 days from when the defendant's brief is filed. Both the defense and prosecution have agreed to request appellate arguments at the earliest opportunity.
Alyssa D. Bell, an appellate counsel for Ridley-Thomas, commended the decision to grant her client bail, citing it as "a good day for Dr. Ridley-Thomas" and furthering the argument that the defense's motion presents significant, debatable questions and should be regarded as an acknowledgement of the strength of his impending appeal.
"We continue to believe that Dr. Ridley-Thomas' appeal will present exceptionally strong issues, including the district court's prior denial of the Batson challenges (the prosecutors' dismissal of two Black women from the jury panel, arguably on racial grounds) made during jury selection and many other substantive issues."
Paul J. Watford, another member of the Ridley-Thomas appellate team and a former Judge on the U.S. Circuit Court of Appeals for the Ninth District, agreed that the move to grant bail was an indication of substantial questions to be debated in the Ninth Circuit.
Stated Watford, "Bail pending appeal is not the norm and so the government's agreement in this case, in my view, the right thing to do."
In September, Ridley-Thomas notified the court of his intention to appeal his conviction to the United States Court of Appeals for the Ninth Circuit.
The former legislator was found guilty on August 28 by U.S. District Judge Dale Fischer on seven out of 19 charges, which included bribery, conspiracy, honest services mail fraud, and wire fraud. He received a sentence of 42 months in federal prison and was to have reported to federal prison next month.
This article was originally posted to LA Focus.