Vigour Times: Ridley-Thomas Wins Prosecutor Approval for Bail Extension During Appeal – Stay Out of Jail!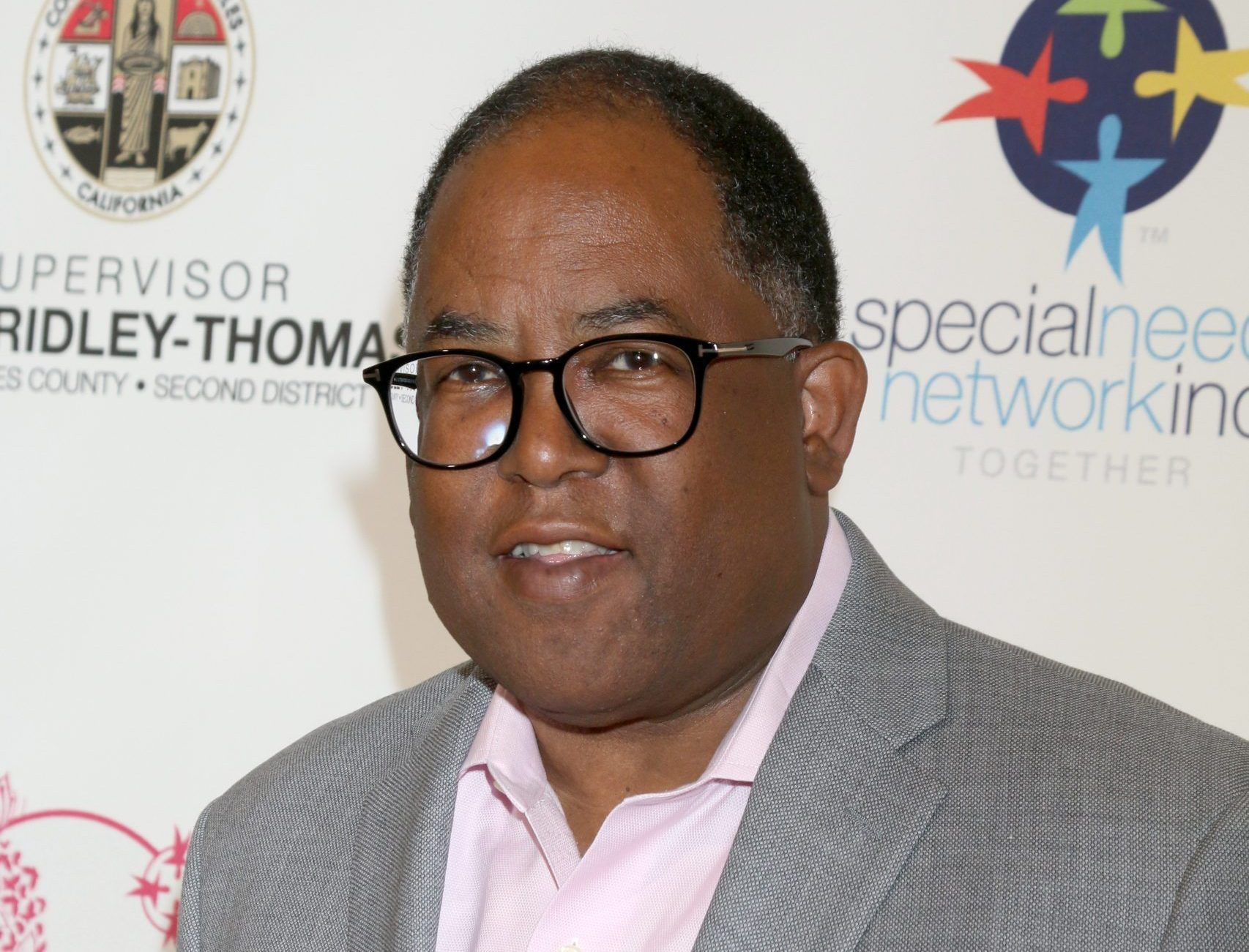 October 6, 2023 by Levi Jones
Federal prosecutors announced on Thursday that they have no objections to former Los Angeles County elected official Mark Ridley-Thomas' plea to remain free during his appeal of the conviction on federal corruption charges. However, the final decision rests with the judge.
Ridley-Thomas was sentenced in August to three years and six months in federal prison after being found guilty of seven felony counts, including bribery, conspiracy, and wire and mail fraud.
In a motion filed on Monday, Ridley-Thomas' defense attorneys argued that he meets the criteria for bail pending appeal. The prosecutors agreed not to object, hoping to expedite the appellate process and reach a final resolution in a timely manner.
U.S. District Judge Dale S. Fischer, who presided over Ridley-Thomas' trial, must approve the stipulation for it to take effect. A hearing is scheduled for October 30th, and the judge could grant bail pending appeal before that date.
Alyssa D. Bell, Ridley-Thomas' appellate counsel, expressed optimism about the government's decision and stated that it is a positive step towards bail throughout the appeal process. The defense believes the prosecution's stipulation acknowledges the strength of Ridley-Thomas' upcoming appeal, including issues related to the alleged racial grounds for dismissing Black women from the jury panel during selection.
The prosecution also admitted that Ridley-Thomas is not likely to flee or pose a threat to the community's safety if he remains free during the appeal. They further confirmed that the defense has raised arguments open to debate and that their bail motion is not intended to cause delay.
As part of the agreement, both the defense and the prosecution agreed to specific timelines for filing appellate briefs and requesting appellate arguments.
It is anticipated that the defense will file its appellate brief with the 9th Circuit in several months. Ridley-Thomas was convicted for receiving benefits from USC while serving on the Los Angeles County Board of Supervisors, but he was acquitted of other charges related to his son's scholarship and professorship.
Ridley-Thomas' attorneys have argued that prosecutorial misconduct, misstatements of the law, and other issues violated his rights during the trial.
Marilyn Flynn, a former head of the USC School of Social Work, pleaded guilty to bribing Ridley-Thomas and received 18 months of home confinement and a $150,000 fine. In addition to his prison sentence, Ridley-Thomas was ordered to serve three years on supervised release and pay fines and assessments totaling $30,700.
During his sentencing hearing, Ridley-Thomas maintained his innocence, apologized to his family and constituents, and claimed that his actions were ill-advised but not illegal. He has served in various political positions, including the Los Angeles City Council, the state Assembly and Senate, and the county Board of Supervisors.
This article was originally posted to Vigour Times