Take Action For Transparency and Fairness!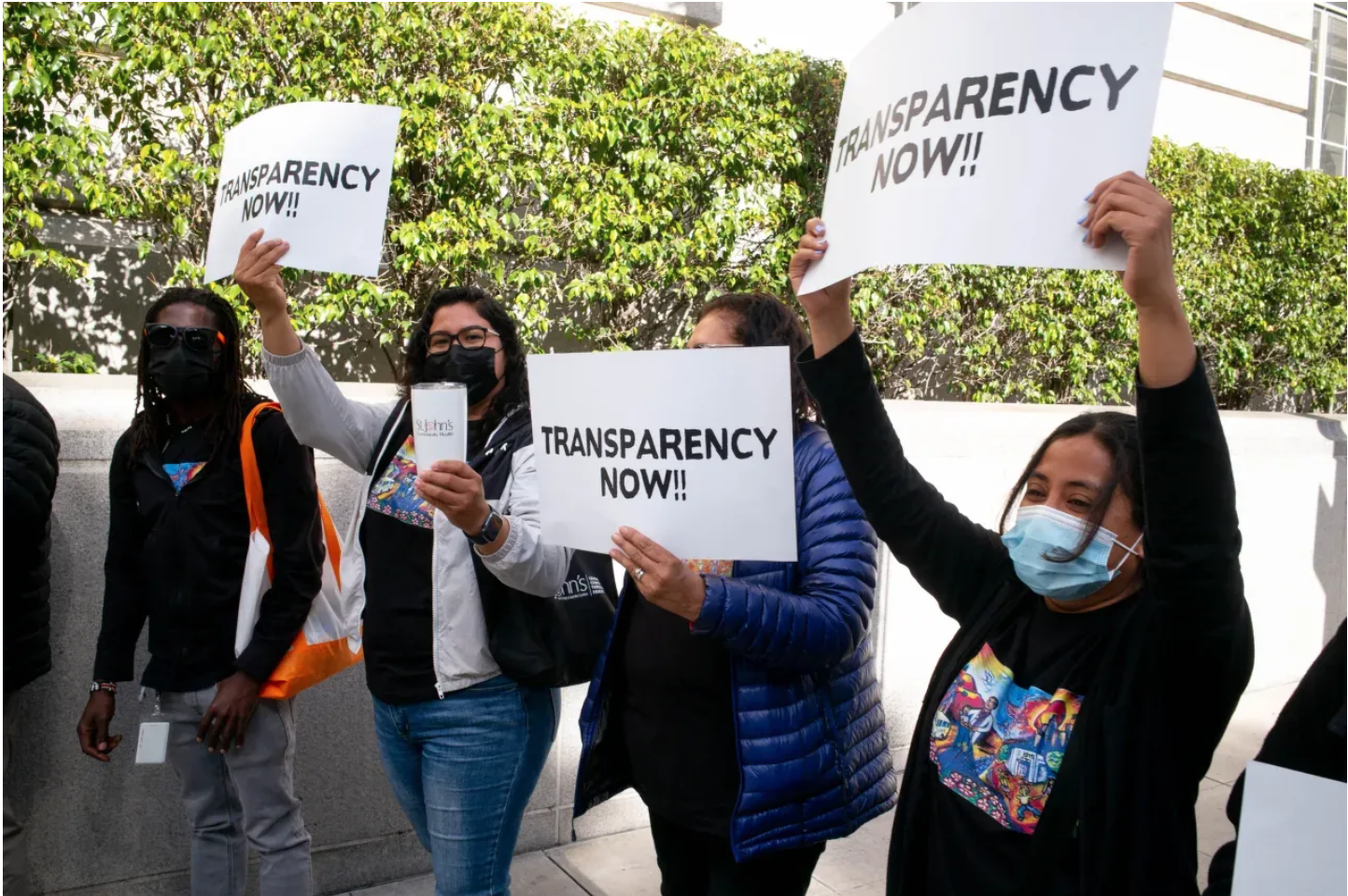 Thank you to everyone who participated in tonight's webinar on transparency and fairness. This was the first in a series of events scheduled to begin the discussion about a community-driven process for accountable representation in the Tenth District. Now we need to take action! Below are three actions you can take today.

Subscribe to CD10voices.com to receive information, invitations and updates.
Call-In to the LA City City Council Friday, March 11 at 10AM.
Make a one minute public comment to demand transparency and a community-driven process for filling the CD10 Council seat.
Call 1 669 254 5252 and use Meeting ID No. 160 535 8466 and then press #.
Press # again when prompted for participant ID. Once admitted into the meeting, press *9 to request to speak.
Please stay on the line. Keep calling if they hang up on you. Martinez staff manages the call in line. We can't let them stop us from speaking up.

Suggested Talking Points:
I am calling for general public comment. (You will get 1 minute to speak)
Please do the right thing by 10th District constituents.
We need a community-driven selection process. No hand-picked appointee.
We need transparency!
It is unfortunate that it took a Judge to stop the Council President's power grab.
Nury has clearly shown that her sole priority is having a friend in the seat.
It is not about giving CD10 constituents - whom she has already disenfranchised - a voice.
We need transparency, accountability and checks and balances at City Hall.
We demand transparency! We need a community driven selection process.
Thank you.
3. Join us on Tuesday, March 15, 2022 for a meeting to discuss what a community-driven process looks like and to establish a standard for transparency.