Tomorrow @9AM! Demand Transparency @ City Hall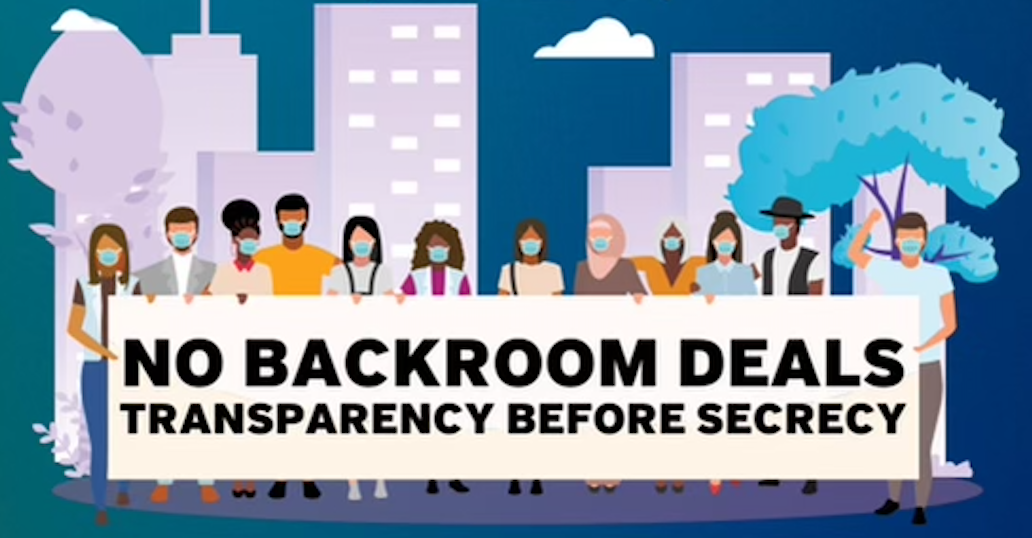 Join us at City Hall (Main Street side) this Friday, March 4th at 9am.
Rain or shine!
Limited free transportation is available to City Hall. The Shuttle departs at 8:30 A.M. from the Southern Missionary Baptist Church (4678 W Adams Blvd, LA 90016) parking lot. To secure a seat, please RSVP by calling or texting 1-323-290-3544. The bus will return to the church at 10:30 A.M.