Update on the Interfaith Solidarity Service
BY DAVID ZAHNISER | STAFF WRITER
FEB. 18, 2023
2:38 AM PT
The federal corruption case targeting Los Angeles City Councilmember Mark Ridley-Thomas is finally heading to trial next month. But before that happens, a group of religious leaders plans to stage an ecumenical and interfaith "Service in Solidarity" in support of the councilmember, who was suspended by his colleagues in October 2021 after his indictment on bribery and conspiracy charges.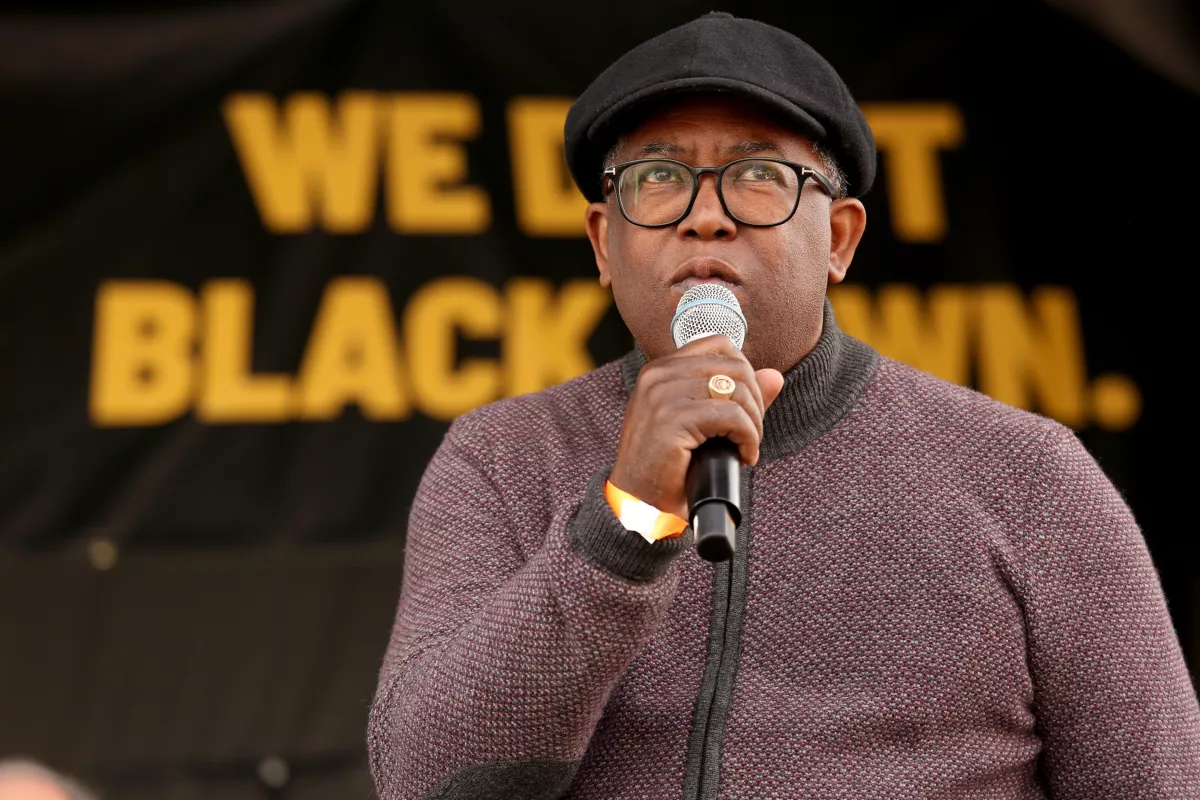 Ridley-Thomas has pleaded not guilty in the case, which focuses on contracts awarded to USC while he was serving on the county Board of Supervisors. The March 5 service in his honor is being organized by South Los Angeles Clergy for Public Accountability, which opposed the suspension of Ridley-Thomas and the move to replace him temporarily with former Councilmember Herb Wesson.
Norman Johnson, pastor of the First New Christian Fellowship Baptist Church, said he expects at least a few hundred people at the event. Johnson said Ridley-Thomas has meant "a lot" to the Black clergy in South L.A., supporting their activities in various ways.
"We want to express our solidarity with him, our concern for him," said Johnson, a convener with South Los Angeles Clergy for Public Accountability.
Jury selection is set for March 7.