WHERE WE STAND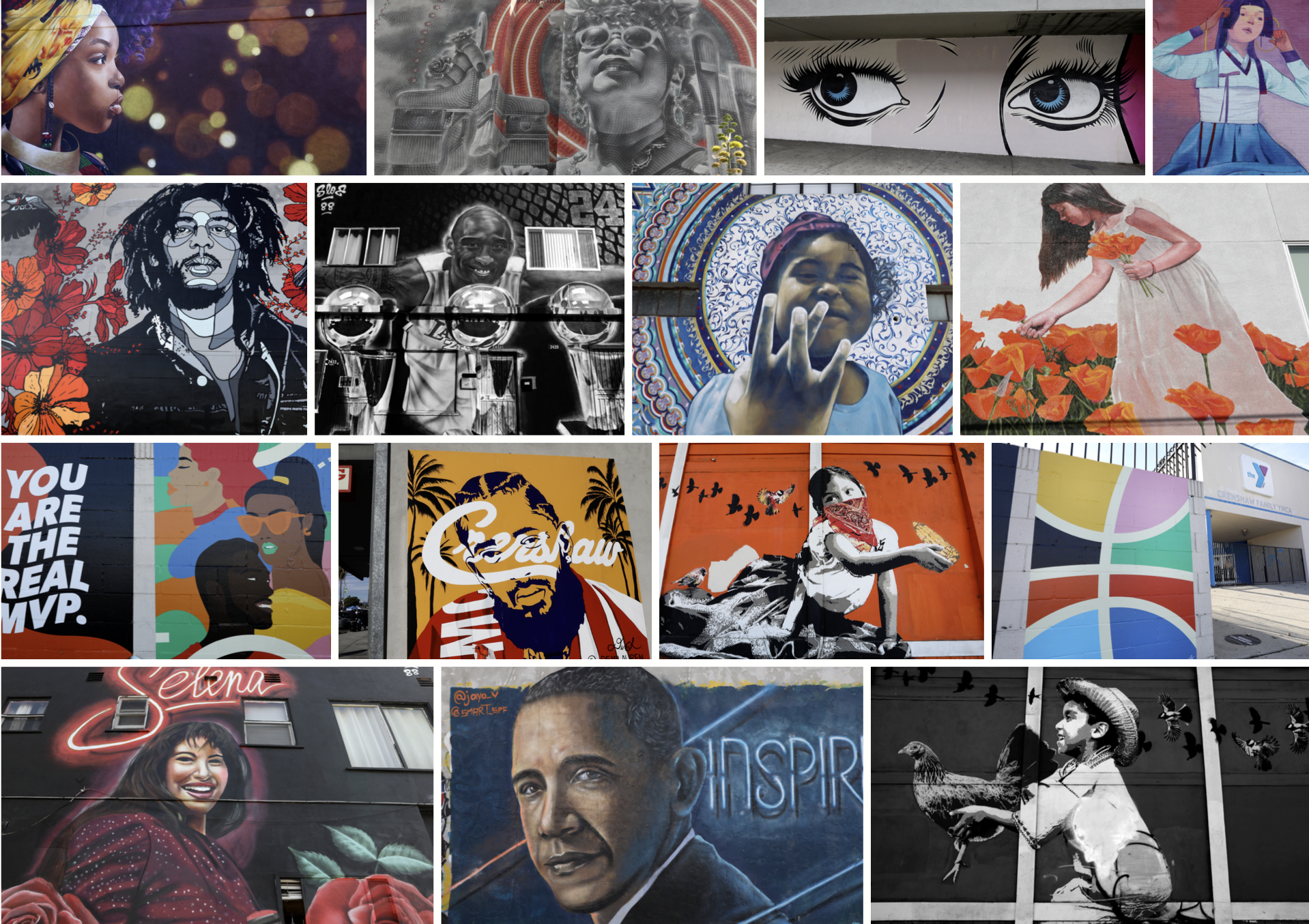 Settlement of Mark Ridley-Thomas v. Ron Galperin Compensation Case
The recent decision by the Los Angeles City Council to settle Councilmember Mark Ridley-Thomas' lawsuit was appropriate and long overdue. Former City Controller Ron Galperin's unilateral action to revoke his pay was a violation of Ridley-Thomas' right to due process, the presumption of innocence and fundamental values of fairness and justice.  And the Council's decision not to litigate Galperin's action in a court of law demonstrates the weakness of the Controller's case and the utter lack of confidence the Council had in former City Attorney Mike Feuer's ability to defend the City against the argument  that Galperin exceeded his authority.

Councilmember Ridley-Thomas' went without compensation for over one year without any formal direction from the Council based on dubious legal grounds, no actual findings of fact or precedent to support the Controller's unilateral action, and no administrative, procedural, evidentiary, or Council Committee hearing. The magnitude of the harm done to Ridley-Thomas by withholding his pay was surpassed only by the embarrassment to the Council that resulted from their failure to stand up to former Council President Nury Martinez — the bully they elected to lead them and to preside over their deliberations.  

The inability of the Council to perform its responsibility to check Martinez's politically motivated abuses of power — from suspension on the eve of a once-in-a-decade redistricting vote to the temporary appointment of a presumptively ineligible, termed out former Councilmember in violation of the City Charter through a process shrouded in secrecy — marks a sad chapter in the Council's history.  But for the public release of a surreptitiously recorded meeting, chances are Councilmember Ridley-Thomas would remain uncompensated; his legal defense harmed by actions that were unwarranted, punitive and pernicious.  

The settlement approved by the City Council contains no admission of wrongdoing.  Reinstatement of his compensation, back pay and reimbursement of his legal expenses and the public rebuke this represents to Martinez, and Mssr.'s Galperin and Feuer send an undeniable message about their culpability. The Council action is an important first step in restoring public trust in the City's government.  In the eyes of CD10 residents and others, the Council's reputation was seriously damaged by poor judgment and the glaring absence of transparency, political courage and leadership that values accountability, integrity, democracy and adherence to the rule of law.

To fully restore public confidence in the ability of the Council to undertake its obligations, councilmembers must perform the due diligence voters expect from their representatives.  Decision-making and Charter reform that includes a complete overhaul of the suspension and temporary appointment processes deserve nothing less.