WHERE WE STAND: Bail Pending Appeal Approved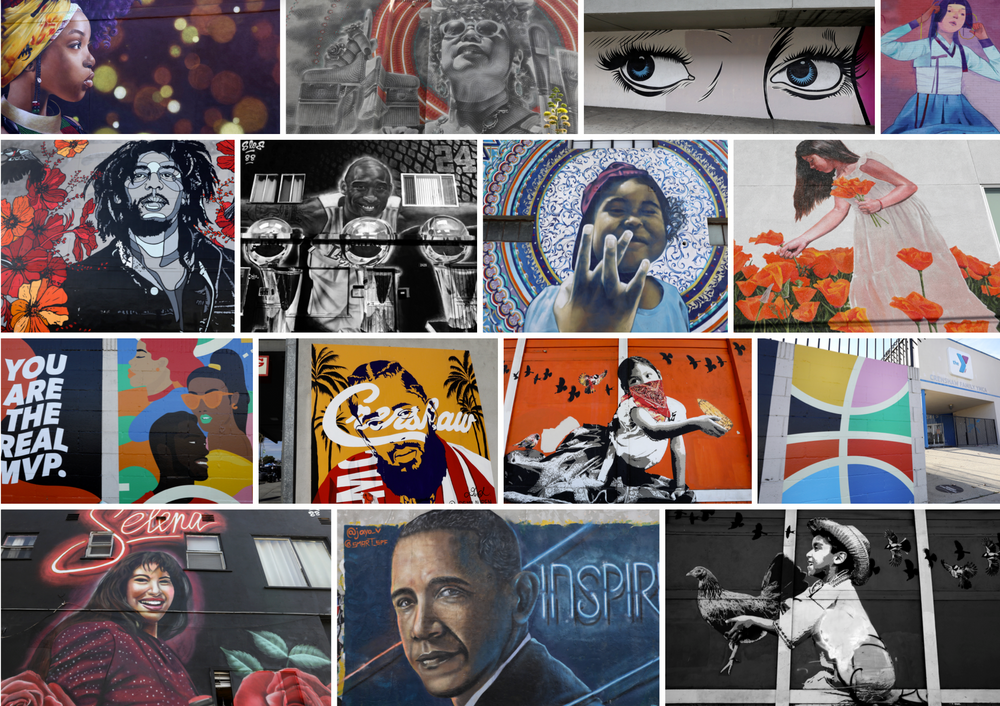 The decision by US Attorney's Office to stipulate that Dr. Mark Ridley-Thomas should be granted bail pending appeal represents a significant step forward. The agreement between the parties establishes that Dr. Ridley-Thomas's appeal to the Ninth Circuit will present at least one "substantial question of law or fact" that would call into question his conviction and sentence and that he constitutes no flight risk or threat to public safety.
Amazingly, in record time, Judge Dale S. Fischer ruled favorably, this means that MRT will be on bail while his appeal is pending before the Ninth Circuit. And should the Ninth Circuit agree to hear the appeal, MRT will remain free for as long as an expedited appellate process unfolds according to the agreement reached by the defense and prosecution, and ordered by the judge.

As we have stated since MRT was wrongly convicted in March and harshly sentenced in August, we support his appeal.

MRT is no flight risk. He poses no public safety threat to the community. Moreover, the substantive issues his defense counsel identified in their October 2 filing merit prompt and robust consideration by the Ninth Circuit. At this point Dr. Ridley-Thomas and his team will turn their attention to the merits of his appeal.

Principal among the substantive issues to be examined is the appeal of the Batson challenges made by MRT's lawyers during jury selection in March. MRT's legal team maintains that the prosecution used its peremptory challenges to exclude two Black female jurors from the pool. In contrast to other jurors, prosecutors asked Black jurors open-ended questions that would provide them with the rationale to exclude them—a well known prosecutorial tactic.

The USAO's decision underscores that the issues raised in the defense's Motion present substantial questions and are, at least, fairly debatable. It is an implicit recognition of the strengths of the legal and factual arguments described in the motion, the defendant's character, biography and history, as well as of the appellate team MRT has assembled.