WHERE WE STAND - The Judgment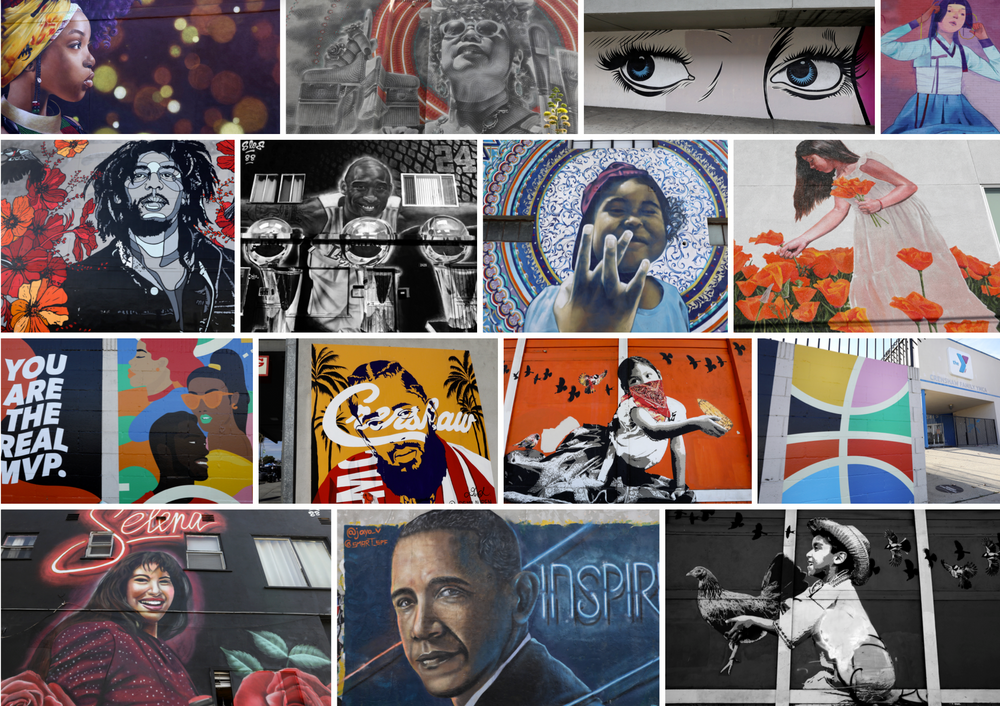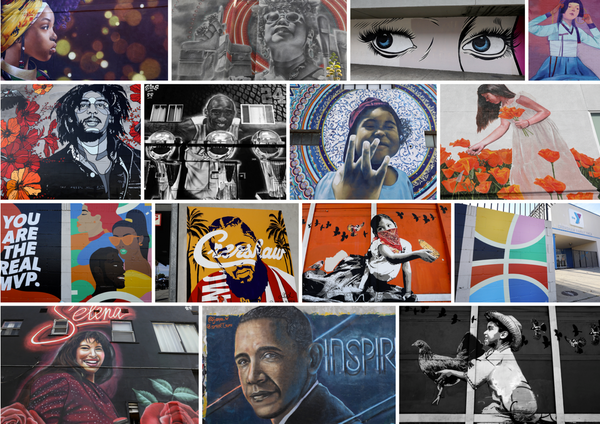 The Federal judge who presided over Dr. Mark Ridley-Thomas' (MRT) trial sentenced him to a 42-month prison term.  This sentence is excessive.  A sentence of incarceration is far greater than necessary to satisfy the requirements of justice, particularly in this case.

The court, government prosecutors and defense counsel all agree: U.S.A. v Mark Ridley-Thomas presents unique and novel applications of the law. The jury rendered a split decision after deliberating for over four days. It acquitted MRT on 63% of the charges he faced. We remain baffled by how MRT is receiving a harsher sentence than those public officials charged with corruption who personally received millions of dollars in payments, lavish trips, expensive meals and entertainment, including escort and bottle services.

Mark Ridley-Thomas is appealing his conviction as is his right. At a minimum, he should be free on bail, pending that appeal.

Mark Ridley-Thomas poses no threat to public safety. He has no criminal history. MRT is no flight risk with long-standing ties to our community. Resources spent on incarceration could be better used elsewhere. This prison sentence will do nothing to deter political corruption. It will, however, have a chilling effect on the accumulation and use of political power by public officials committed to social equity advocacy and the empowerment of the marginalized.

Our collective experience forces us to know what real crime is. We know what real crime looks like. Violent criminals deserve punishment sufficient to deter crime, restore justice, rehabilitate and re-integrate into society.  Mark Ridley-Thomas is certainly no violent criminal. He is a devoted follower of Dr. Martin Luther King, Jr. and adheres to the principal of non-violence and redemptive justice. His continued advocacy on behalf of the unhoused demonstrates an abiding commitment to service.

We also recognize injustice when we see it. And we did. Many of us attended MRT's trial as an expression of civic engagement in numbers rarely seen in Federal court.  We witnessed the court proceedings firsthand. We know what we saw. We know what we heard. Our sustained interest in the outcome of the court proceedings was unprecedented. Our presence made a difference.

When the government indicted him 22 months ago, prosecutors claimed MRT used his power to steer lucrative contracts to the U.S.C. School of Social Work and to monetize his vote. In exchange, his son, Sebastian, allegedly received substantial benefits in the form of graduate school admission, tuition, a professorship and a $100,000 contribution to a community non-profit he was to lead. Dr. Ridley-Thomas did this to protect his brand, the government said. They accused MRT of breaking the law 19 times in the process. They also disgustingly called him a liar, claimed that he monetized his office, engaged in a conspiracy and masterminded a shakedown. This is not the Mark Ridley-Thomas we know after following his works for a decade of civil rights leadership and three additional decades in elected office.

The jury found MRT not guilty on 12 counts, including all the specific acts required to prove he sought the graduate school admission, tuition and paid professorship benefits that were part of the "bribery" and "conspiracy" counts. Curiously, the government continues to mislead the public about both the verdict and the scale of criminal conduct.

According to the jury foreperson, the seven guilty verdicts rested on an effort to expedite a legal contribution to a community-based policy think tank. They believed that the contribution was exchanged for MRT's support of the contract extension and amendment for mental health services that was passed unanimously by the Board of Supervisors. For many of us who witnessed the trial, the verdict is simply absurd.

Thus, the government's exaggerated claims of corruption about steering multiple contracts worth millions of dollars fuel the widespread skepticism about both the investigation and the trial; the verdict and the sentence.

Investigators showed unusual deference to U.S.C. They spoke to no contract managers and no Board of Supervisors' staff. They subpoenaed no County records. Prosecutors called no County witnesses. No more than one contract was introduced. It was an extension of an existing contract to provide remote mental health services for people in need. MRT supported the original 2016 contract. No one was pressured to support the extension. Its execution followed the normal County process. It was passed unanimously by the Board of Supervisors without comment on a consent calendar.  

In a desperate appeal to implicit bias, prosecutors' attacked former Assembly Member Sebastian Ridley-Thomas as "unqualified."  They discounted his multiple surgeries and a "life threatening" medical condition as "pretextual" for his resignation from the State Assembly. A lawyer in the court room during sentencing observed, "This is proof the claim of MRT betraying the people's trust was bogus. We were insulted by a judge and prosecutor for being willing to go along with what amounts to a legal lynching."

"The people, the citizens of Los Angeles will not accept this unjust conviction. And for good reason — "Not one citizen complained as a victim. Not even U.S.C."

Efforts by Dr. Mark Ridley-Thomas to expedite funding for the think tank in this context is at worst, coincidental - not nefarious. Neither MRT nor Sebastian received any direct monetary benefit. The funding originated from the MRT Committee for a Better Los Angeles — the same committee that contributed to the City's HHH (homeless housing) ballot measure and helped to launch Measure H (the County's most substantial effort to fund homelessness services).

The sentencing of Dr. Mark Ridley-Thomas was no victory lap for the Office of the U.S. Attorney. Their desperate quest to exact an even harsher prison term of 72 months caused prosecutors to employ a shifting narrative that included racist tropes and stereotypes; prejudicial descriptors like "shakedown"; an embittered "has been" political rival and adversary who lost to MRT a 2008 race for supervisor by a landslide; fabrications about Ridley-Thomas' post-verdict views; and attacks on MRT's supporters, including CD10Voices and others.

They needed a harsh prison sentence to vindicate the false narrative of exaggerated corruption worth "millions of dollars."  The jury's split decision and foreperson's comments made the prosecution's post-verdict narrative appear shrill and vindictive. The government was more interested in a "trophy" rather than telling the truth.

We would remind the U.S. Attorneys Office that public acceptance of the verdict goes both ways.  Acquitted conduct must mean something for justice to prevail. So, too, should prosecutors' failures.  Had MRT not contested the charges, we are convinced the prosecution would have used its enormous coercive power to compel MRT to admit to crimes he did not commit and they could not prove beyond a reasonable doubt.

We stand firmly behind MRT's decision to exercise his constitutional right to defend himself against knowable falsehoods, government disinformation and a shifting and misleading narrative. We are encouraged by his decision to appeal this case to a higher court. We stand by him. We stand with him.  We salute his courage.

Dr. Martin Luther King, Jr. said, "Injustice anywhere is a threat to justice everywhere."  We must make the pursuit of justice in this case a community effort by giving witness to a core tenet of non-violent philosophy: resistance to injustice. By doing so we stand in the tradition of servant leadership that Dr. Mark Ridley-Thomas embodies.