WHERE WE STAND - The Sentence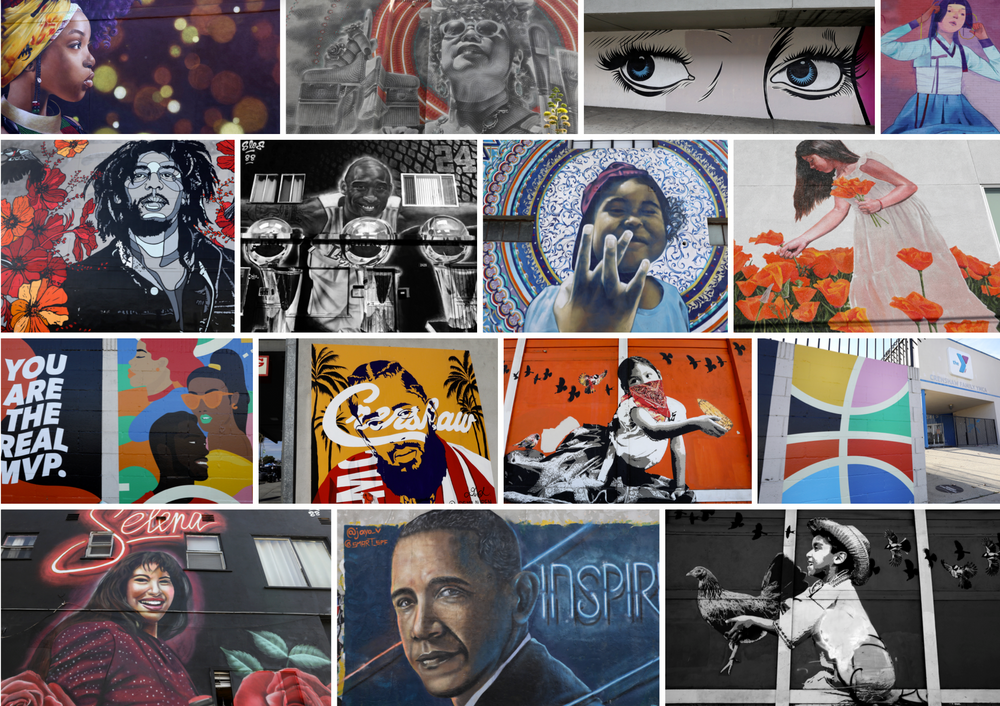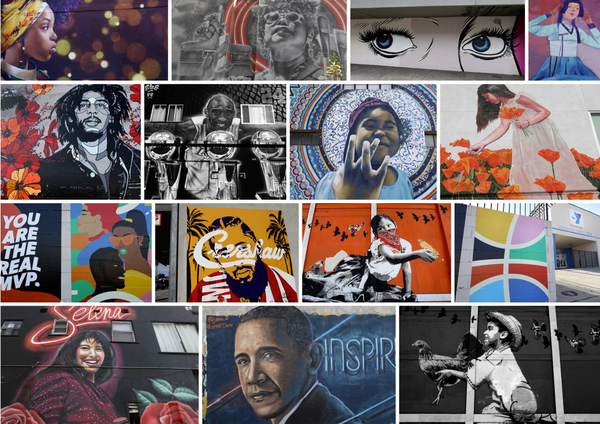 Dr. Mark Ridley-Thomas (MRT) will appear for sentencing in federal court on Monday, August 28, at 8:30 a.m. for guilty verdicts on one charge of  bribery, one charge of conspiracy, one charge of honest services mail fraud and four charges of honest services wire fraud.
The Court has a range of options to consider from a suspended sentence to incarceration and a number of factors will be weighed. Among these include the "nature and unique circumstances of the offense"; Ridley-Thomas' "history and characteristics"; and the sentencing recommendations of the Bureau of Prison Terms Office of Probation and Pretrial Service System, the U.S. Attorney's Office (USAO) and MRT's Morrison-Foerster defense counsel.  Our constituent letters will also be considered.  The sentencing decision is supposed to "impose a sentence sufficient, but not greater than necessary."
For the community that knows him best, including his Leimert Park neighbors and beyond, we have but one question:  What good does it do to put Dr. Mark Ridley-Thomas in prison?
There are three sentencing options before the Court.
For its part, the USAO is continuing its effort to exaggerate the corruption narrative it has crafted since 2021. They insist on making the case for an excessively harsh and punitive sentence that includes custody in federal prison.  For example, their post-verdict press release (March 30, 2023) stated MRT faces "a statutory maximum sentence of five years in federal prison on the conspiracy count, up to 10 years in federal prison for the bribery count, and up to 20 years in federal prison for each honest services fraud count."  That is 115 years!  
Federal sentencing guidelines are advisory. Case law dictates that a court "may not presume that the guidelines range is reasonable." According to the USAO, "just punishment requires a significant sentence given the serious nature and circumstances of defendant's crimes and the importance of 'deterrence' in public corruption cases." Again, according to case law, the Court "must make an individualized assessment based on the facts presented."
Even so the USAO recommends 72 months in custody, three years of supervised probation upon completion of his prison term, and a $30,000 fine. The USAO really prefers a harsher sentence and believes one is justified. That's one option.
However, in its thorough and less adversarial Pre-Sentence Report (PSR), the U.S. Office of Probation recommends an 18 month prison sentence and a $30,000 fine.  That's a second option.
The Defense asks for "a variance from a low-end guideline sentence of 21 months that includes [a] non-incarceratory term of probation, with substantial home confinement, community service, an appropriate financial penalty, and any other punitive and restorative conditions that the Court deems fit…and meets all the requirements." That's the third option.
And, then there is the decision by the Court—the actual sentence to be handed down on Monday.
Mark Ridley-Thomas poses no threat to public safety.  Prior to the 2021 grand jury indictment, he was never criminally accused of any wrong doing.  He was never charged with any violation of law, not even a misdemeanor in his entire adult life, including 30+ years of public service. Now, by virtue of his felony conviction, he has been stripped of his vocation as an elected official and has sustained reputational damage. Sadly, as far as we know, he can no longer run for public office. Even worse, his right to vote has been revoked.  Nevertheless, he still enjoys broad public support and possesses an exemplary record of public service.  With deep ties to his community, he poses no flight risk, having lived in the same home with his wife for thirty years where they raised their twin sons.
The foundation for the spontaneous and genuine support he enjoys in communities across Los Angeles as evidenced in the court room is his work combatting inequity and inequality. Racial disparities, poverty and homelessness are their legacy.  So, too, is his focus, motivation and hope. His encouragement of civic engagement, voter participation and community empowerment is indisputable. This history, practice and pattern distinguishes him from others. Despite government prosecutors' efforts to diminish Dr. Mark Ridley-Thomas' legacy as a talented servant leader with exaggerated claims of corruption and self-serving political ambition, community support for him is unwavering. In our considered judgment, Dr. Ridley-Thomas deserves more than the "modest variance" from sentencing guidelines recommended by the USAO.
Should Dr. Mark Ridley-Thomas exercise his right to appeal his conviction, he should not be penalized for pursuing his constitutional rights.  We believe his acquittal on 12 of the 19 charges made by the government justifies his appeal of the jury's split verdict. The allegations of "honest services" mail and wire fraud that most directly related to personal benefits received by his son—graduate school admission, tuition and an adjunct professorship—were not sustained. Dr. Ridley-Thomas was found "not guilty" with respect to those charges. Neither Mark Ridley-Thomas nor Sebastian Ridley-Thomas received any monetary gain from any alleged criminal act.    
We wonder why the prosecution deliberately downplays these acquittals. We believe it is because these facts run contrary to the prosecution's narrative.
Curiously, the acquittals are barely mentioned neither by the prosecution, by certain court bloggers nor by some mainstream media journalists. The acquittals defy the prosecutors' assertion that MRT sought to "monetize" his vote for valuable, tangible benefits. Normally such acquitted conduct would be hailed as a victory for "truth" in the pursuit of the ideal of "justice."  At trial, the prosecution introduced evidence related to one contract, NOT three or four "contracts," it claimed MRT "steered" to USC.  Likewise, the government never introduced any evidence to prove their claim that the value of Ridley-Thomas' action was "millions of dollars"—a claim made in the same press release.
We believe the government's on-going effort to shape the narrative with overblown claims of corruption undermines public support for the integrity of the judicial process and undercuts the USAO's credibility.
In an effort to goad the Court to impose a harsh sentence, the prosecution considers his official legal arguments and a church service dedicated to compassion and justice organized by supporters as efforts to undermine "the public's faith in the judicial process." The USAO specifically points to public encouragement of and support for his appeal when we distributed a flier with his image announcing a church vigil as illustrative of MRT's failure "to accept any modicum of responsibility."  
It appears the USAO finds public sympathy for Dr. Ridley-Thomas and the exercise of its First Amendment right to assembly, worship and speech offensive!
Even though there is not a single public comment attributed to Mark Ridley-Thomas and absolutely nothing in the public record except for efforts to draw attention to the failure to acknowledge and interpret his acquittals, the prosecution maintains "…everything about defendant's post-trial litigation and public narrative continue to minimize his conduct and emphasize themes of victimhood."  His circumspect and disciplined silence pending sentencing is considered "aggravating." Should Dr. Mark Ridley-Thomas exercise his right to appeal his conviction, he should not be denigrated or penalized for pursuing his constitutional rights nor should we ours.
Injustice in sentencing "harms society by breeding skepticism about government and eroding public trust integral to the proper functioning" of the criminal justice system.  From where we stand, frowning on a defendant's constitutional right to defend himself or harshly sentencing him "taints the public's notions of fair play and justice, inking a stain [on the criminal justice system] not easily erased."

Why is the prosecution so insistent on sending MRT, a 68-year-old public official with three decades of good deeds and honorable service, to prison? Wasn't the vote in question to help suffering mental health patients and their families to get better and more timely mental health services? What would be gained other than the chilling effect his incarceration will have on future servant leaders to act in ways that empower, serve and exercise fundamental constitutional rights? We simply wonder, "Is that the point?"
###