Where We Stand - Bail Pending Appeal Motion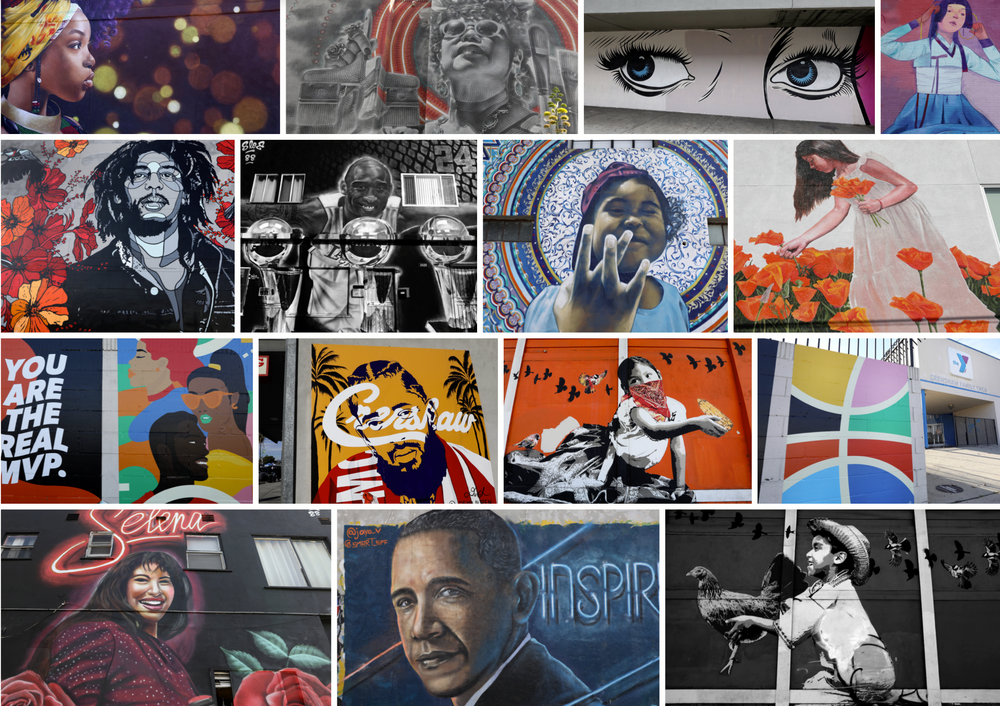 Dr. Mark Ridley-Thomas (MRT) continues to fight for justice and fairness while waging his best effort to vindicate himself in the case of the USA vs. MRT.
Last month, on Monday, September 11th, Mark Ridley-Thomas filed notice with the United States District Court for the Central California Western Division—where many of us witnessed in person the trial as it unfolded—that he would appeal his conviction and sentencing to the United States Court of Appeal for the Ninth Circuit.
On Monday, October 2nd, he filed a motion requesting that the trial judge, Dale S. Fischer, grant him bail pending that appeal.  Doing so, will allow MRT to remain on bail at least until the Ninth Circuit Court of Appeals decides whether or not to hear the main appeal of his conviction.
We hope and pray that Judge Fischer will grant the motion for bail pending appeal.
Our reasoning is straight-forward and meets the criteria and precedent: (1) Dr. Mark Ridley-Thomas constitutes no danger to the community. (2) He is not a flight risk. He enjoys long-standing ties to the city in which he has lived for nearly 69 years and where he has faithfully led on hundreds of issues and honorably served millions of constituents for more than four decades. (3) MRT only needs to raise one substantial, non-frivolous appellate question to meet the burden at the Circuit Court level.
True to form, since MRT's indictment in October 2021, and while on bail during that time, he has continued to serve the community and sharpen his focus on L.A.'s homelessness crisis by reinvigorating the Empowerment Congress, undergirding the Institute for Non-violence in Los Angeles and publishing PRAXIS: The Interface Between Reflection and Action. PRAXIS is a newsletter that provides important updates and news regarding housing and homelessness, including "MRT On Point" commentary.
MRT has assembled a stellar team of lawyers who is prepared to argue his bail pending appeal motion before a Ninth Circuit panel of three judges, if District Court Judge Fischer denies his trial court motion. It comes as no surprise to us that his appeal will raise a number of substantial questions.
Again, we attended the trial. As lay people, and concerned citizens, we observed significant issues of concern unfold in real time.
We are encouraged to note Dr. Mark Ridley-Thomas' motion for bail pending appeal raises a host of substantial questions that range from errors in jury selection to multiple instances of prosecutorial misconduct to disparate treatment in sentencing.
We do not believe that this case warrants a prison sentence for MRT. Incarceration of MRT under the unique circumstances of this case with novel and unprecedented notions of "bribery" to nebulous and controversial application of "honest services fraud" is quite unsettling and arguably unjust.
Given the seriousness of the substantive issues being raised by his trial counsel and the review and reinforcement by his appellate counsel, we believe justice and fairness are best served by approving the motion for bail pending appeal.